Discussion Starter
·
#1
·
I am looking to install a horn on my 4066R Open Station tractor but the only one I can find (LVB24851) says it is for Cab tractors only. This thread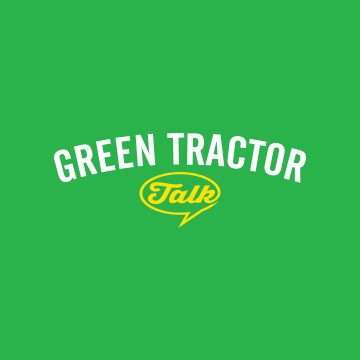 Has anyone installed the JD Horn Kit on their tractor? I looked to see if I could find the horn kit instructions online but could not find them. I did find the horn wiring under the dash and in the front grill area. Looks like there are pre-drilled holes in the grill to mount the horn...

www.greentractortalk.com
talks about another kit (BLV10359) but I am not sure it is for open stations either. Apparently it is the waterproofing of the horn button that makes the difference between a cab model and an open station model.
Does JD make a horn kit for open station Series 4 tractors? If so, what is the JD part number?
Thanks.