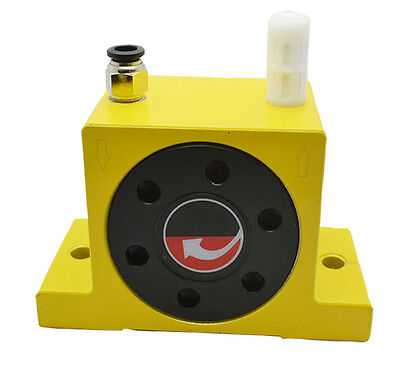 End plates enables the vibrator to be used in the food and pharmaceutical industries.The GT-turbine vibrators comply to current international noise regulations under factory test contitions. Turbine type pneumatic vibrator.
I've got a similar compressed air driven ball vibrator (😳) to this which I've thought might help drop the damp/wet dirt, but it'd be hard to mount without ripping it off while digging. Also, I don't have a compressed air supply on the old 4300.
I think that the solution would be shallow walls or greater taper to the sides.
I got a 12" bucket with my 485 that requires mods to fit. I'm thinking of using the sides and making a 36" mud bucket with some bits and pieces. I figure I might be able to reuse the ears, as the pin spacing isn't too much less.
Time and space issues getting in the way…