Discussion Starter
•
#1
•
'tis the season for corn on the cob,,,
I ain't saying the wife is impatient,, but, she has the picnic table set,, waiting for the corn to grow,,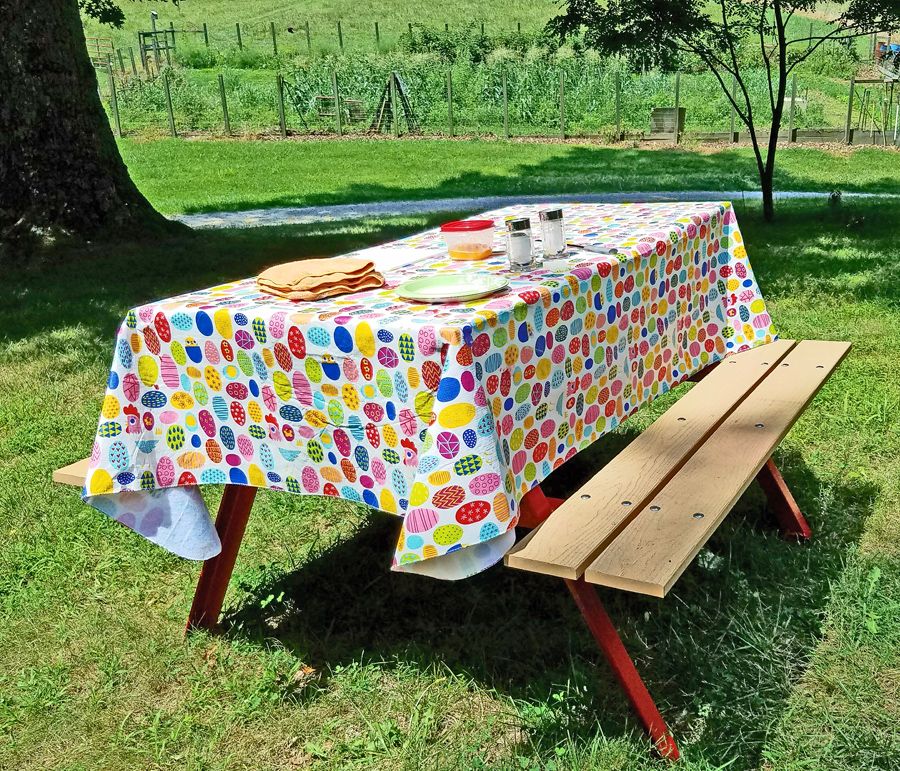 Just kidding,, we read about the method of heating corn in the oven,, rather than hot water.
The oven method is perfect!!
Pull the ears off the stalk, leave the husks on.
Preheat the oven to 355 degrees,, throw in a dozen ears for 17 minutes.
THEN,, I cut off the top and bottom with a serrated bread knife.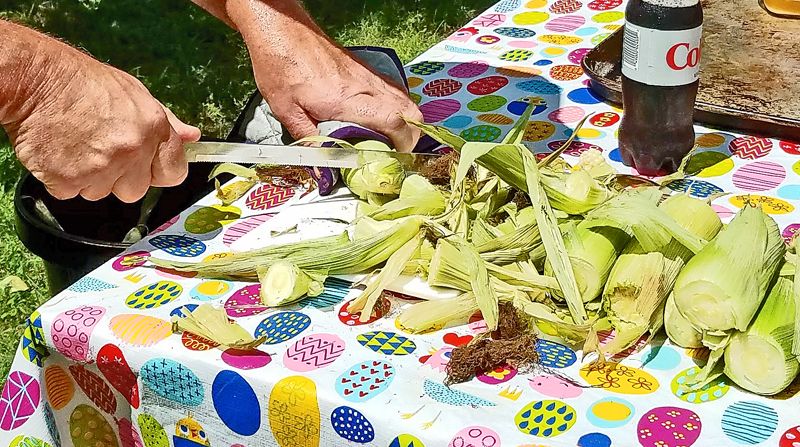 The heat makes the silks fall right off as you remove the husks.
no muscles needed,, since the bottom is cut, the husks literally fall off.
There is no need to remove the husks until you eat it,, the corn is perfectly fresh.

(NOTE: if you are civilized,, and eat indoors,,
yea, you can remove the husks while the corn is in the kitchen)
So, the advantages to us are:
No boiling water, the house stays cooler,,,
FAR less labor,,
this is the freshest corn prep method we have EVER tried,,,
Give Oven Corn a try!!