Discussion Starter
•
#1
•
Tried out the Howse rotary cutter today at our camp in Greene Co. Pa..
The terrain is very hilly with lots of little hidden surprises on the ground lol! Dad just sold his 8n so now I'm using my tractor. It's like night and day. I always got beat to death on his and on mine I didn't even get sore today!
I am also very impressed with the Howse cutter. It cut as good as the Woods 5' rotary cutter we just sold.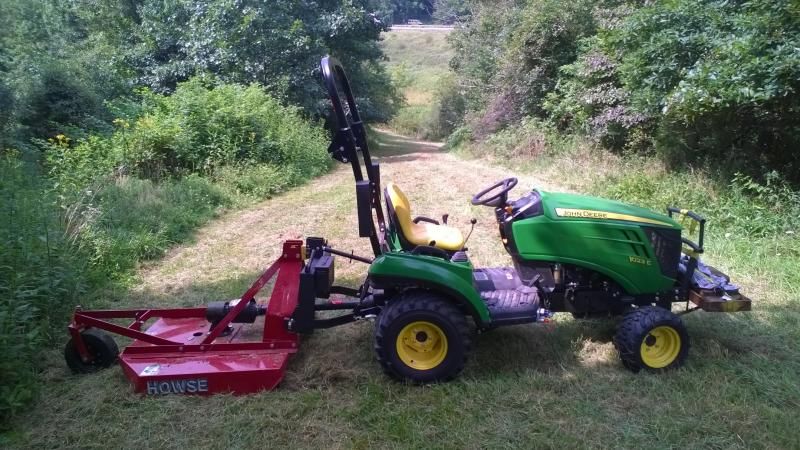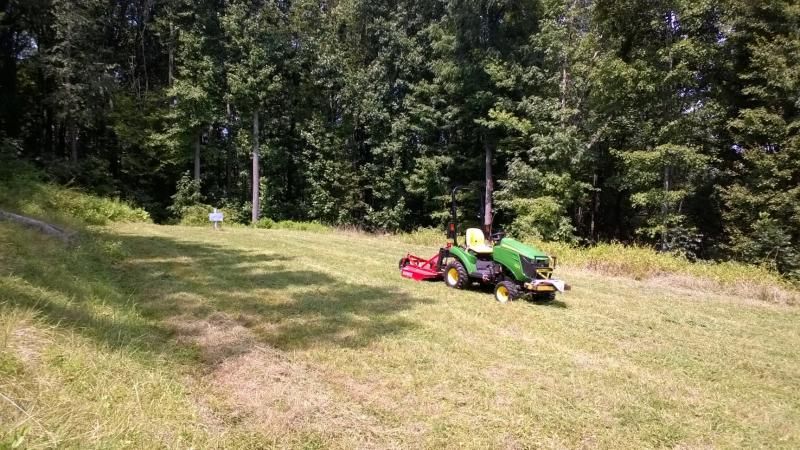 Here is my front ballast....I made this frame at work and filled it with 1'' steel plates that were going to be scrapped. Going to paint it up and put brackets on it for hold downs instead of ratchet straps.
Thanks for looking :greentractorride: