1026R. Grand Cherokee, Sante Fe Sport
EDIT: Ok I think I found it in this post.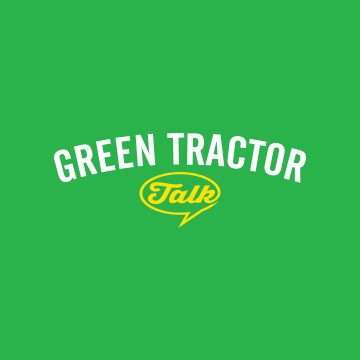 I'm trying to figure out what type/size etc the quick disconnect fittings are on the 1025R/H120 loader. Stamped on the male fitting is 12AO, NV14 38SAE, but I'm having trouble turning this into something I can order from say McMaster! Any help would be greatly appreciated.

www.greentractortalk.com
I tested my single point and all the connections today and had one that had a tiny leak just enough to identify which fitting it was. I must have over tightened it .(1 out of like 12 wasn't bad) .
Then I went back to the garage to snug it and it bulged out so I knew I had over tightened it when I put it on., So I need a new one but I would like to get a bag of them...I can check at my JD dealer tomorrow, they are not always the best for random parts...I don't mean price I mean identifying them. So preferably I can get a bag of these on line somewhere.
Anyhelp with the size and what its called Buna n or viton or whatever....Would be appreciated. Here is a pic, it is located between the 2 nuts. These are the standard slip fittings that are on a one series . Are they 3/8"?