Discussion Starter
•
#1
•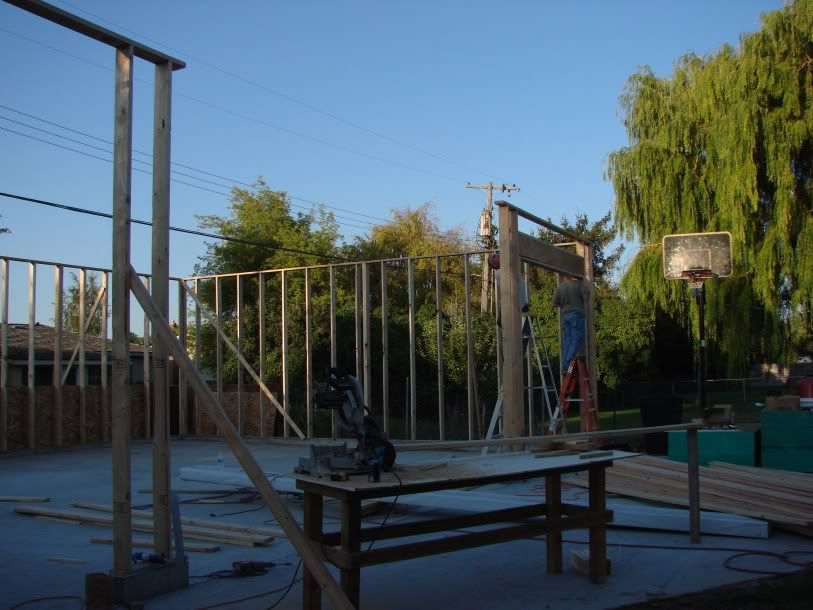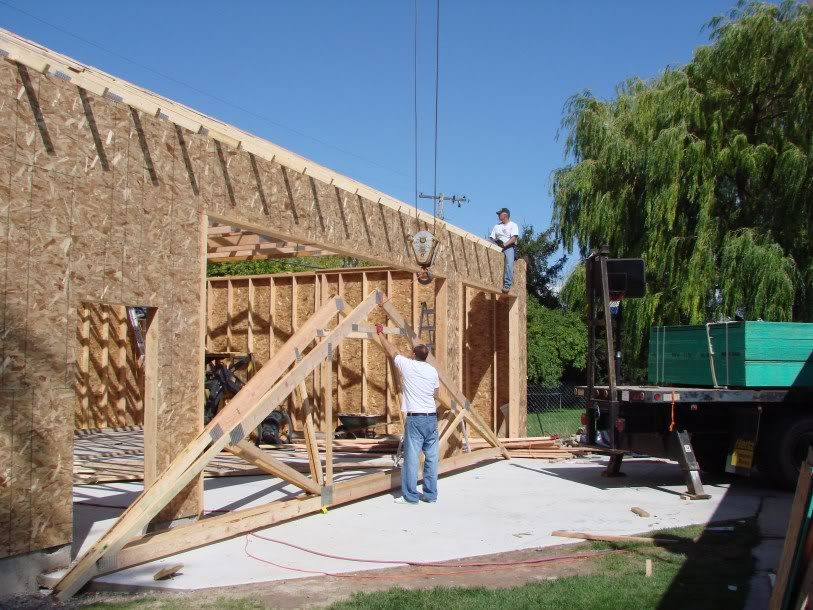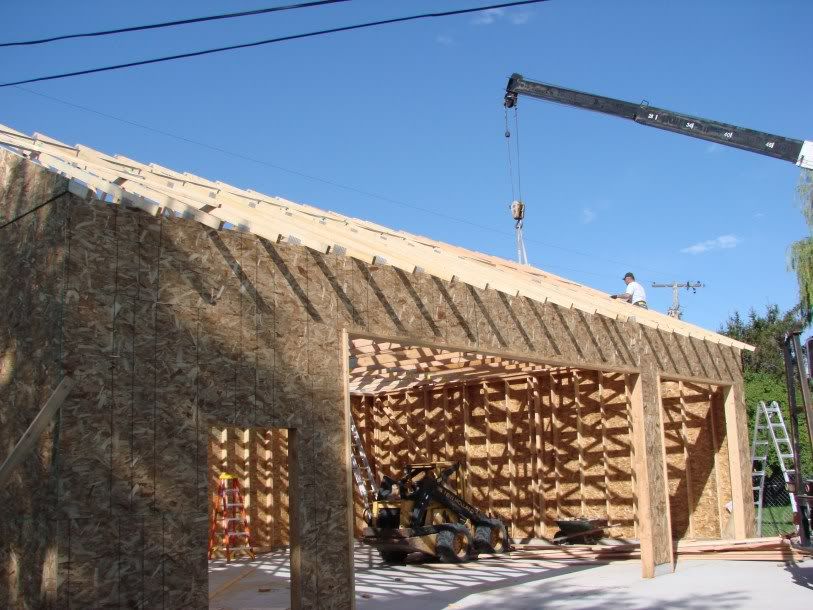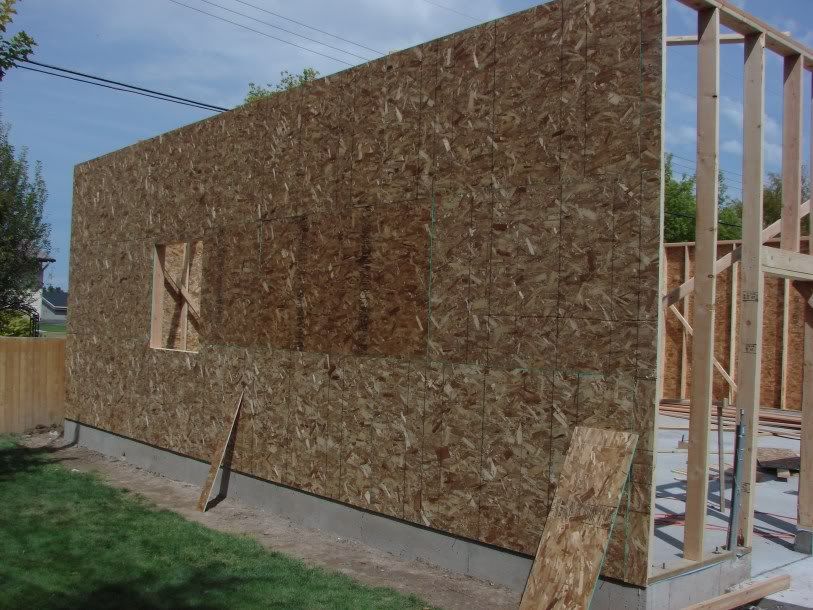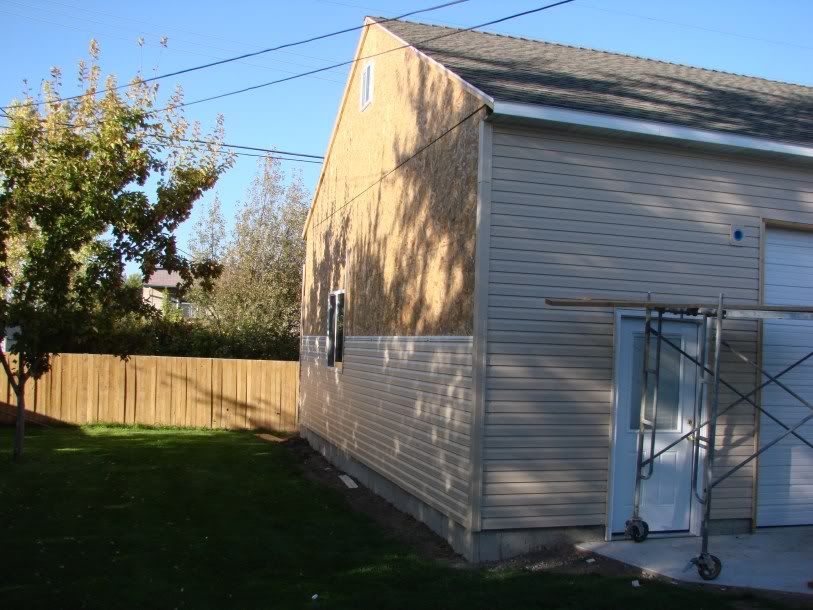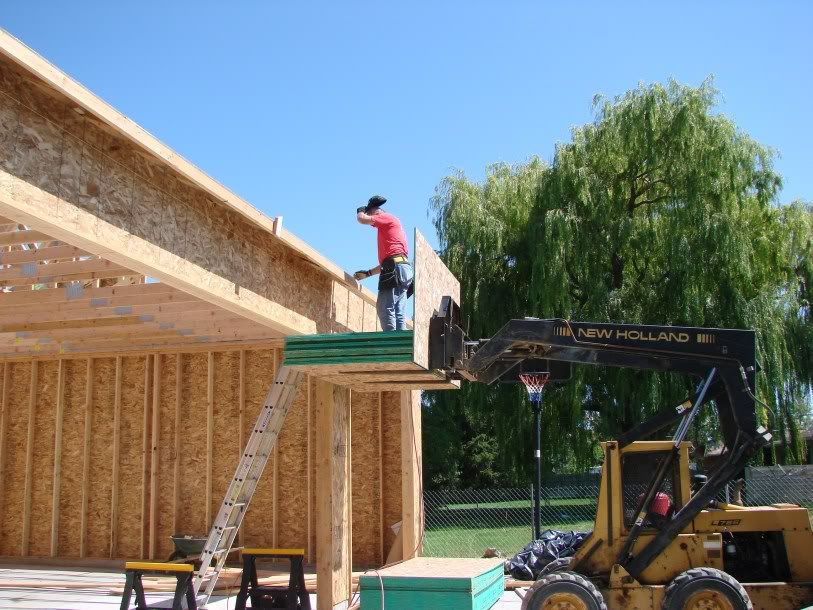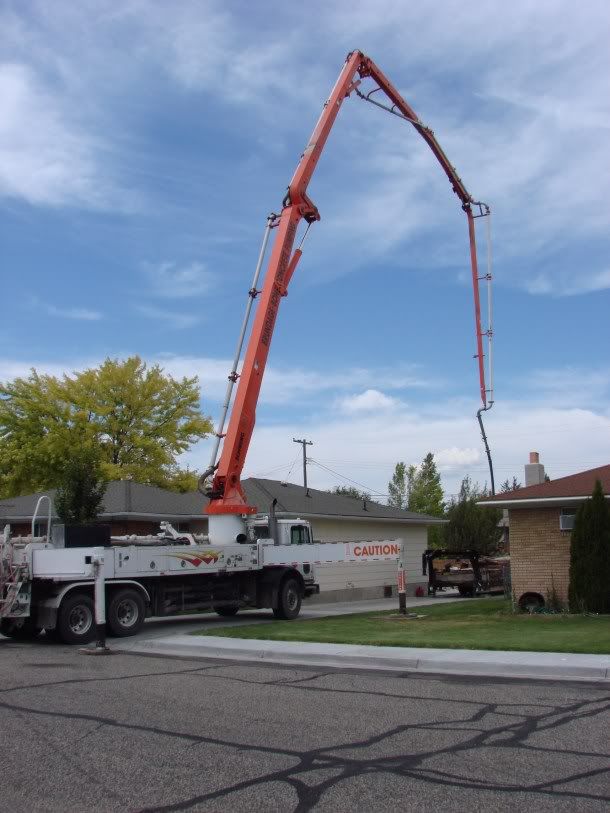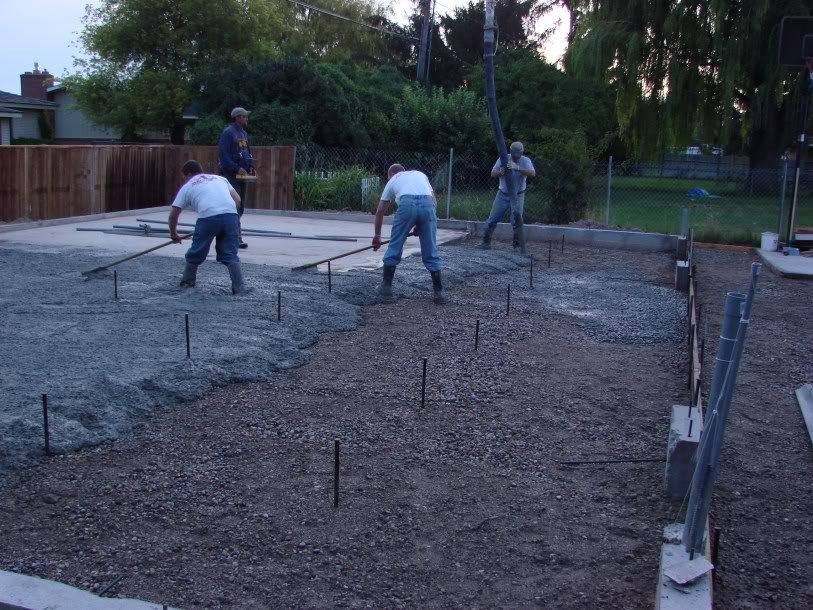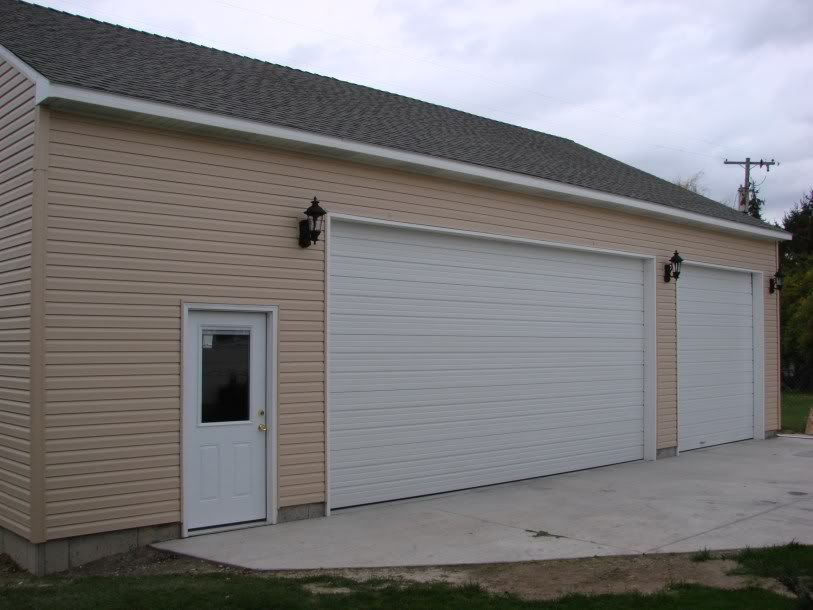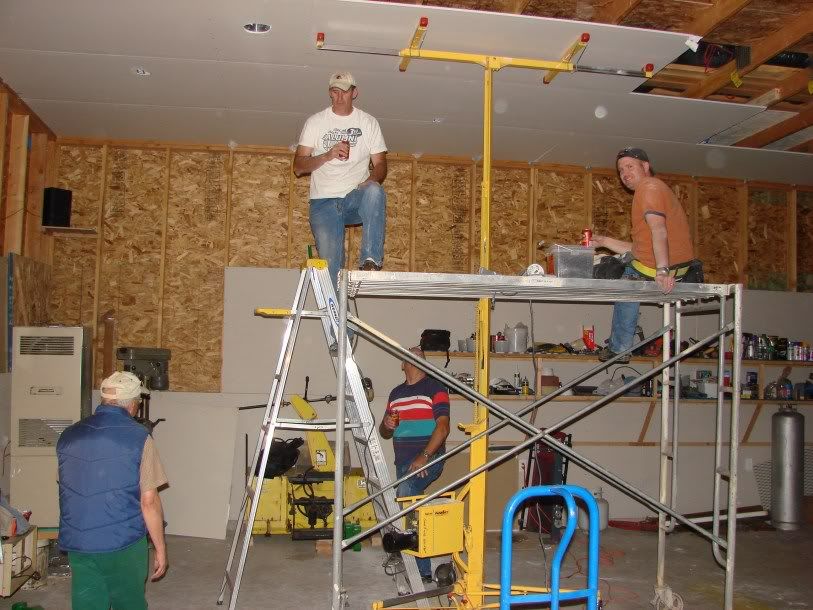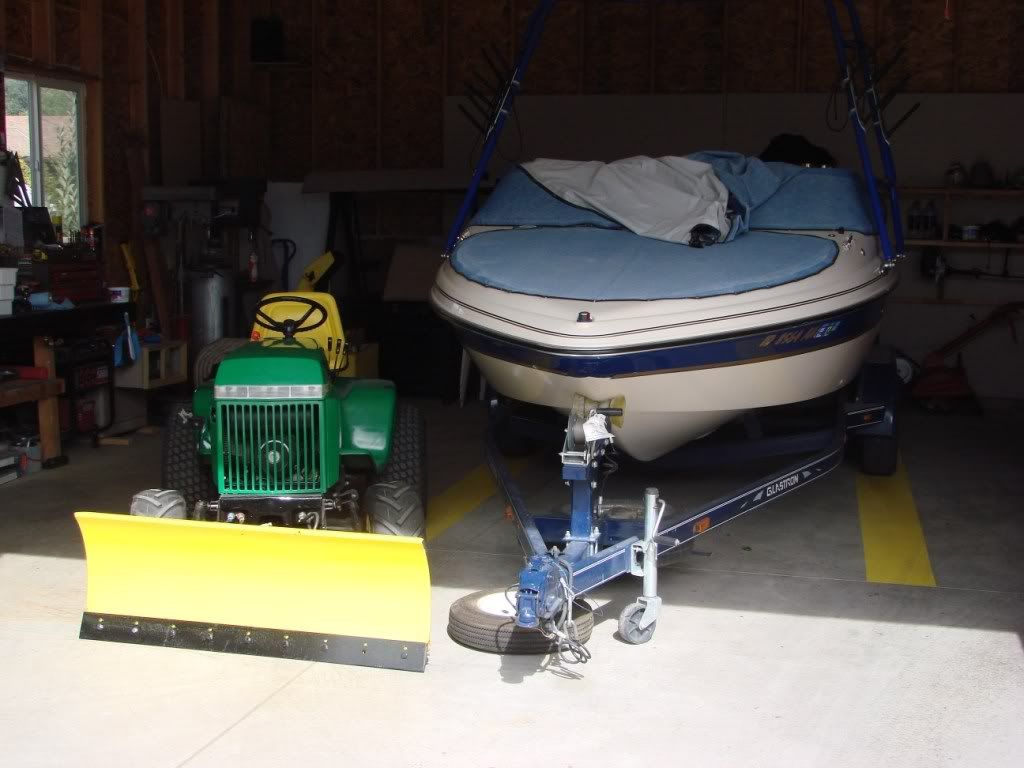 ok here are some pictures of my 32 x 44 garage that houses my 420 and my GMC pickup and car and friends boat. it has a 10 x 10 and a 20 x 10 door , attic storage with winch to bring the big things up and down. It has 2x6x12' walls 4/12 pitch on the roof and a 4" concrete slab.it has turned out to be a great place to fix and tinker and polish things. I love all the posts and information here keep them comming.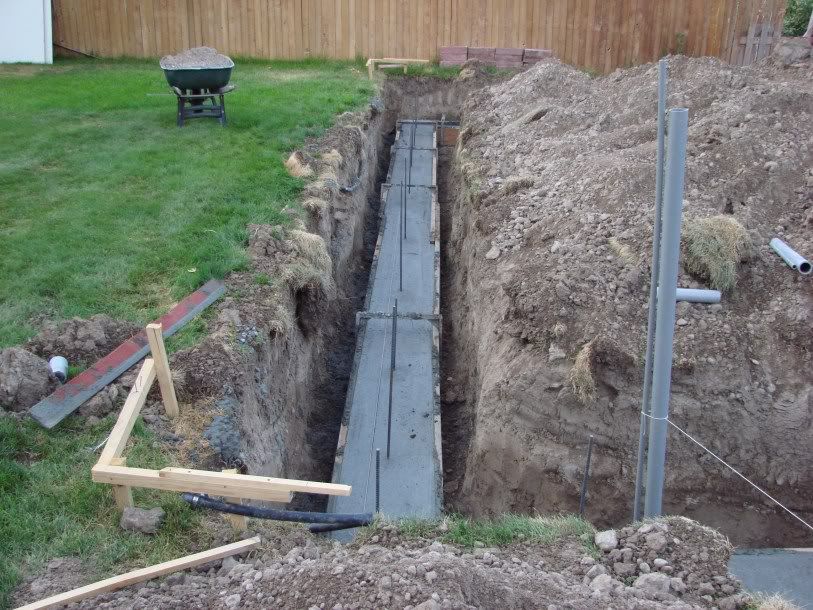 hope you enjoy the pictures. a couple are out of order. if you want to aww allo them go to
http://s1150.photobucket.com/albums/o607/GMR1955/
to sell all the build pictures.