Discussion Starter
•
#1
•
Here are some attachments that I have made so far for my 1023e. Some I have put on here before, some not. I like seeing what everyone has made for their tractors so I figured I would share my stuff too :laugh:
First up are my forks. I use these more than anything (other than my mower deck)
Next is my trailer mover. Helps me out a lot.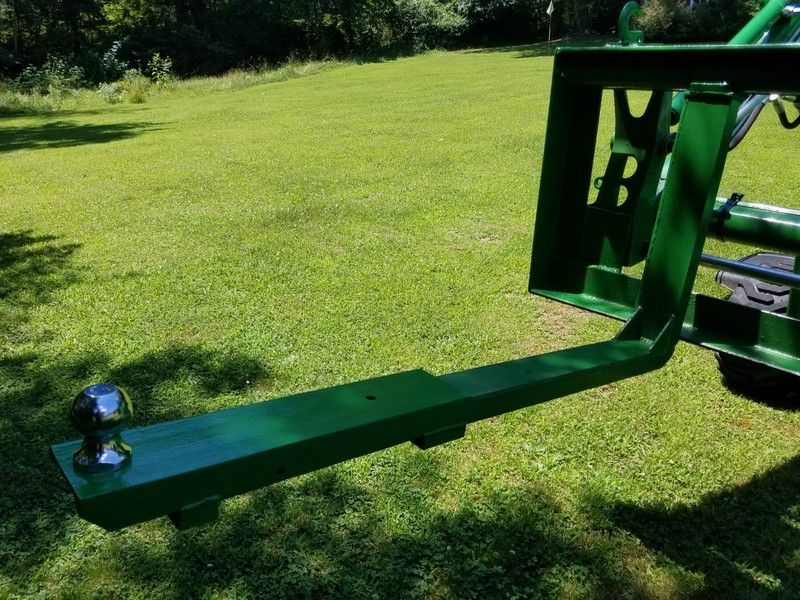 Rear forks I just made today. I might do a little tweaking to these before I paint it.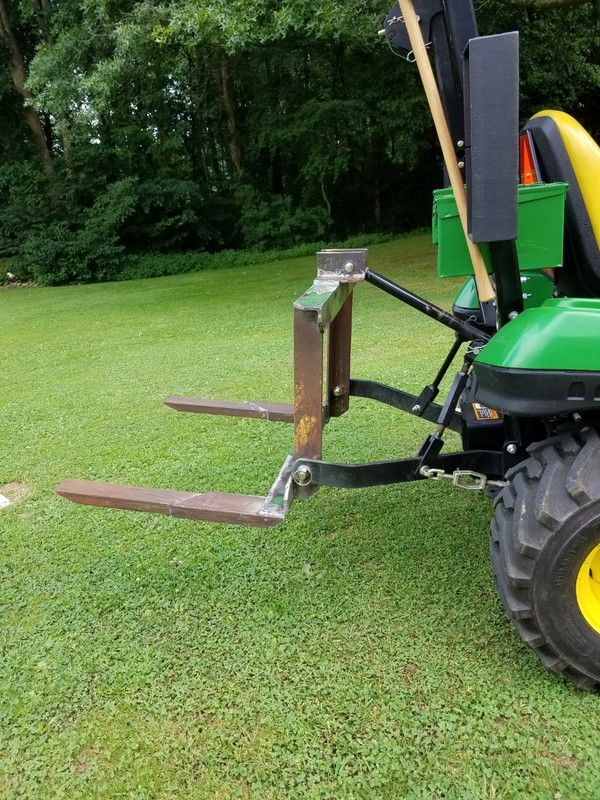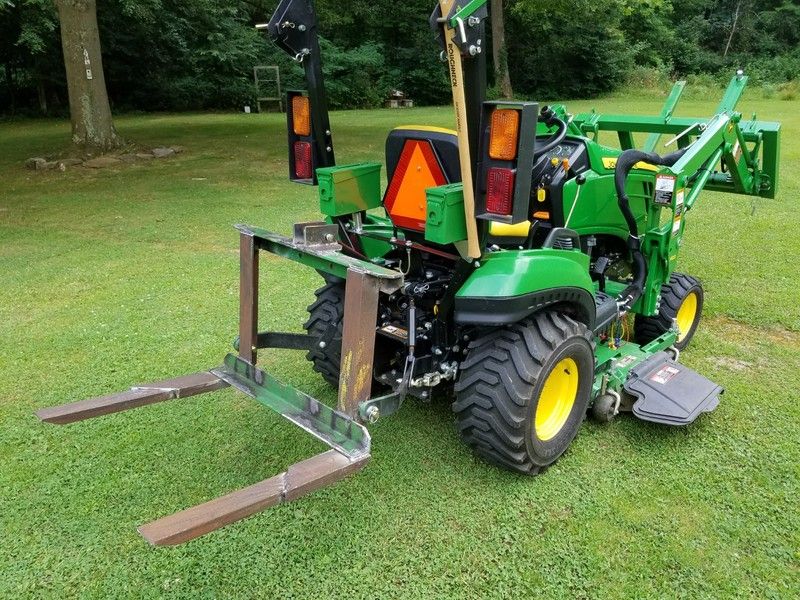 Snow plow I made using an ATV plow set up I bought off of Craigslist cheap!. It welded nicely to the frame I made. It's rock solid with all the gussets.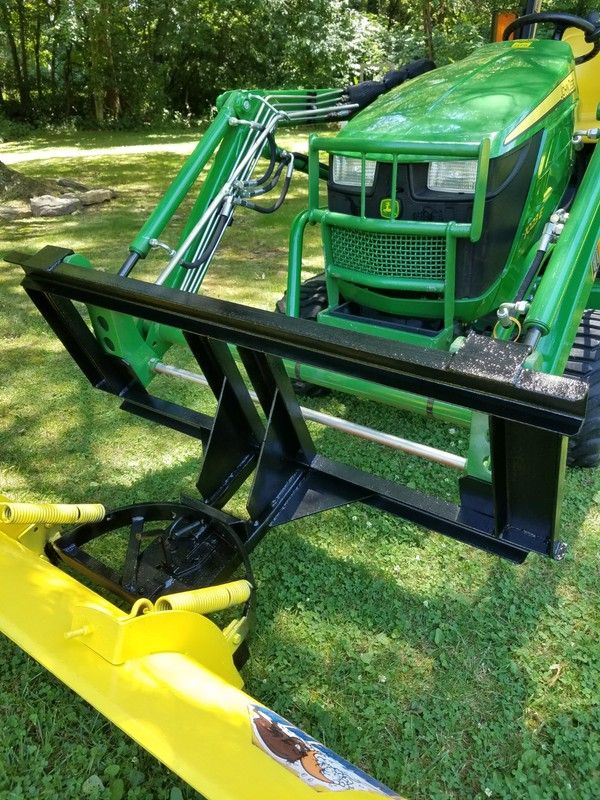 Rear hitch and weight holder.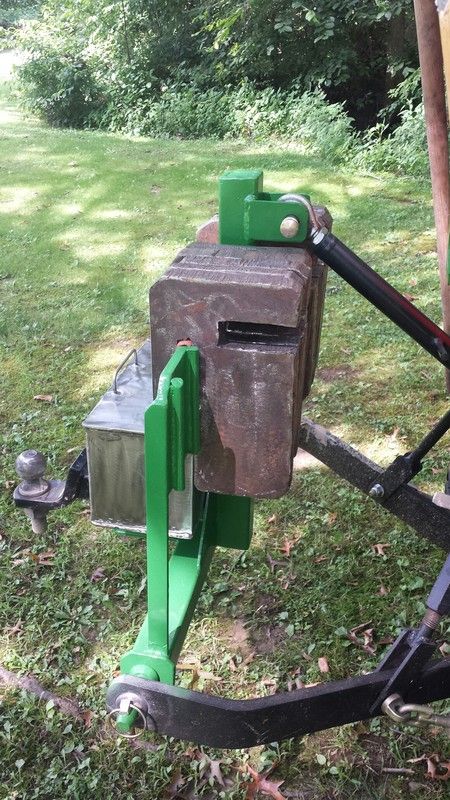 Front brush guard and weight holder (bottom plate is the weight holder)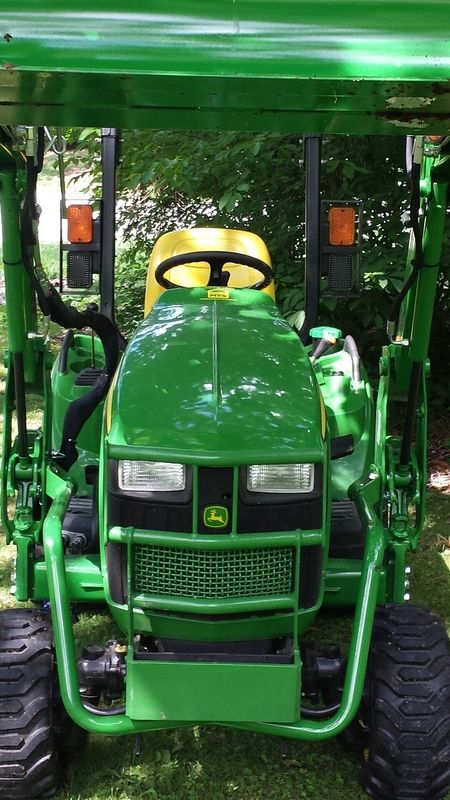 Boom pole....it has since been painted. It also works with the rear forks.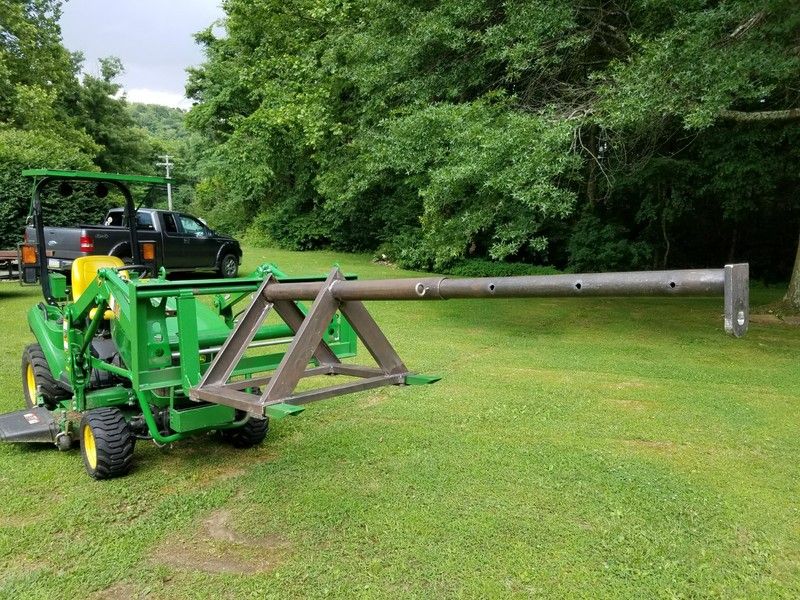 Put this roller on my deck after seeing a video on YouTube. It made a world of difference in mowing!
A bed for the back. I use this a lot at camp.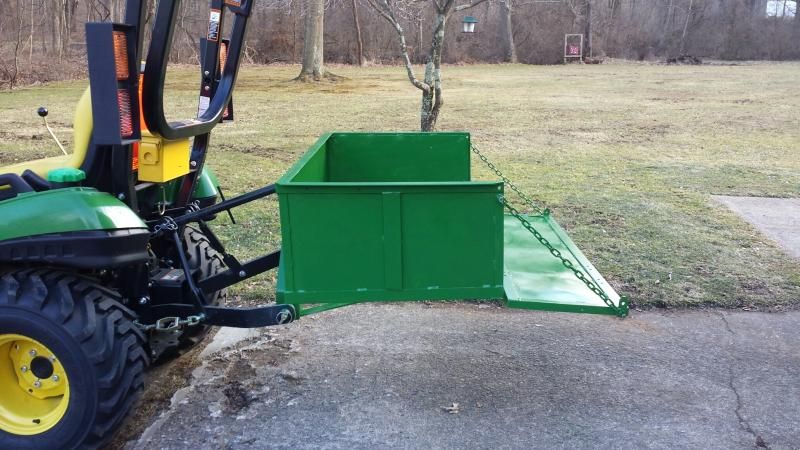 Light guards and two ammo boxes for chains, storage etc.. also installed LED lights on the ROP. The ax has been removed since the photo :banghead: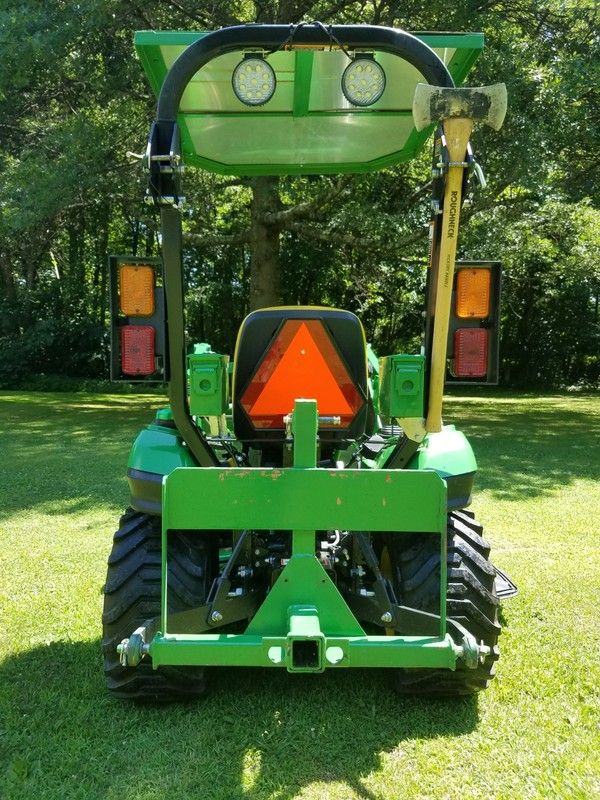 Thank you for looking! I got about 250 bucks in all of this. I got all the metal from my buddy and some from work (I went dumpster diving lol). Only thing I had to pay for is the plow, the paint and the hooks on the bucket and on the fork frame. My next build is a rear box blade and a tooth bar for the bucket but I'm out of metal so it will be a while :bye: