Discussion Starter
•
#1
•
When I think of uses for another attachment for my loader, moving brush is third or fourth down the list of frequent jobs that need done.
Other than the moving material, and minor digging that my bucket can do,, I think the next attachment needs to be more powerful than my loader bucket.
A stump bucket sure would be a powerful digging tool, adding a grapple to a stump bucket might be just the answer all of my needs,,,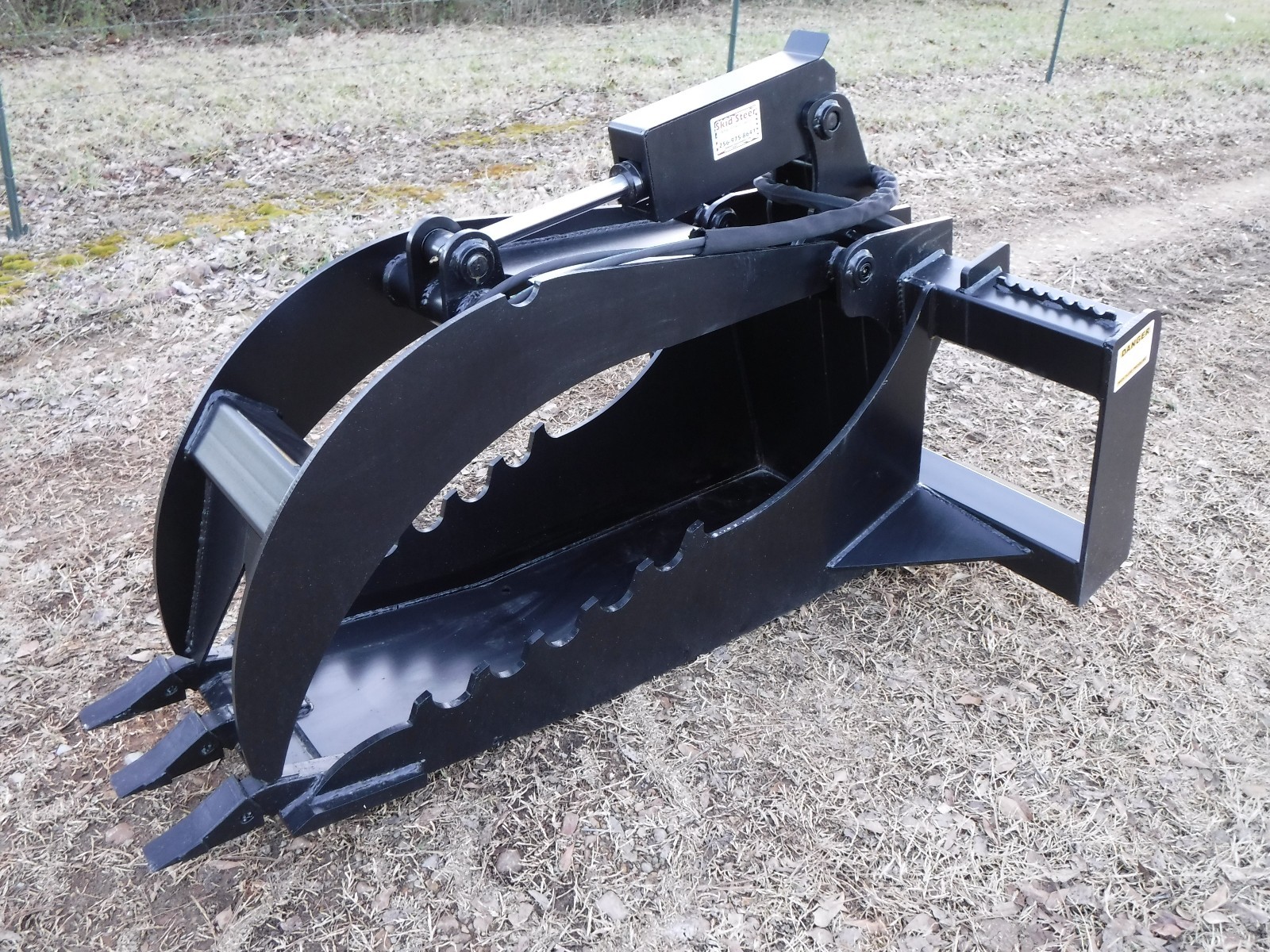 This looks like a powerful tool. able to dig pretty deep, and able to move rocks that I constantly struggle with,,,
I try to look at most grapple threads, but, I do not think I have seen this type grapple discussed,,
There seems to be several people that offer virtually identical grapples,, even though the specs seem identical, the weight specified varies by 200 pounds,,,
So, has anyone used one of these?