I am really liking this R1 /R3 hybrid radial turf combo that I have on one of my 5115Ms.
I am thinking about doing something similar to my 4066R.
Here the 5M with Goodyear R1 radials on back and Galaxy garden pro hybrid turf radials on the front.
Here is the combo I am looking at for the 4066R.
For the front I found these in nearly the same size as stock R4s only in a 0.8 inch taller and 2" wider needing a 15"x10 Rim.
I think I may have found the rims.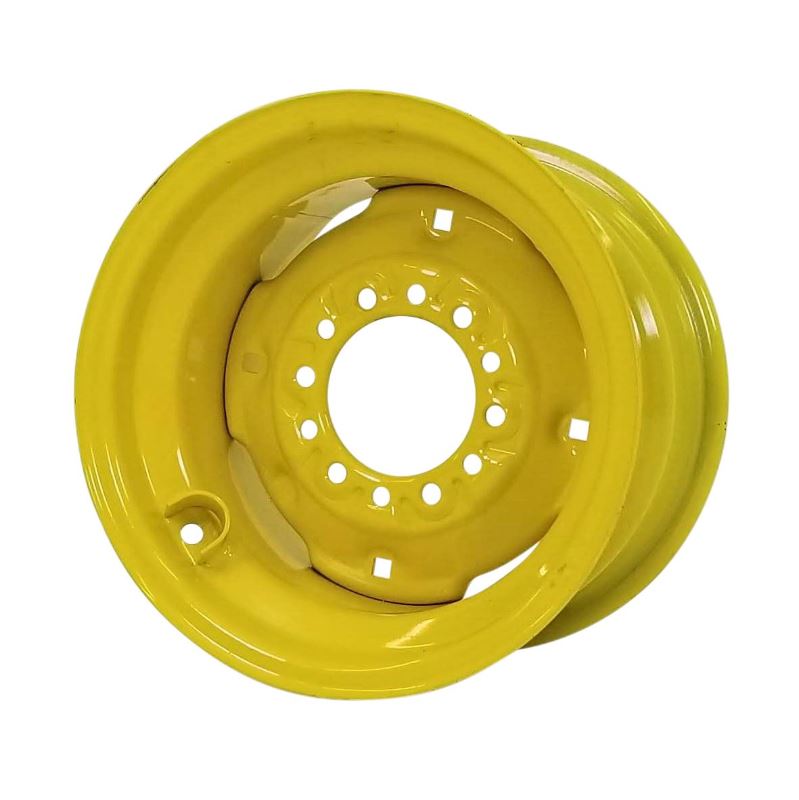 Here is the front Tire I am looking into.
IF 320/65R15 Firestone Destination Turf R-3

Destination_turf_product_sheet.pdf (firestone.com)
For rear tires, looks like I can stick with the same OEM 24"x15" rims the R4s are on.
I looking at these two different Firestone R1 Radials
Rear Tires
420/85R24 Firestone Performer 85 R-1W
Or this Firestone Radial All traction 16.9R24