Discussion Starter
•
#1
•
Man, I know this is a cheap entry Z, but on my first mow all I can say is "Wow, if this is how a residential 5 series entry runs and drives I can only imagine what a 7 or 9 series is like."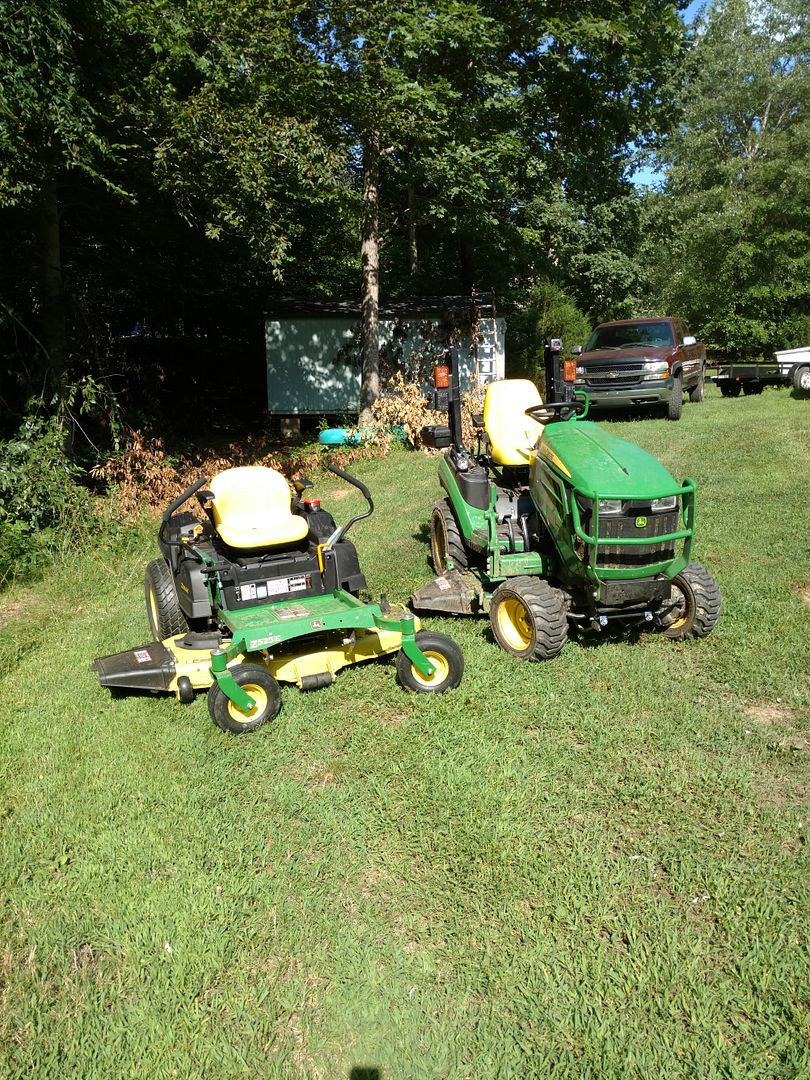 She mows so fast, and cut through some tall grass like melted butta…..
I had bought a Husky with a Yamaha... it was sooo erratic and the left tranny had considerable more power than the right... returned it and got this beaut.
She is so user friendly.. It felt like I could just think of where I wanted it to go and it was there. I've never had one drive this effortlessly.
I know I'll be trading up in the future... but with the Dexta, 1025R and now the 525 my landscaping needs are nearly complete...
I still cant get over the intuitive control response of the mower... I am a little disappointed in the placement of the throttle.. a little to close to the operator..
but wow... I love the machine