Discussion Starter
·
#1
·
Last year I purchased the wallenstein bxm32 and running it with a 1025r. I'm concerned about the PTO brake on the tractor as the PTO continues to spin for a few seconds after disengaging the tractor at low RPMs. The wood chipper rotor weight is 70lbs, seems like a lot of inertia for the PTO brake.
Should I be adding a overrun pto clutch, similar to the one below. I've asked the dealer and they thought I'd be okay without; of course they're not paying the repair bill.
Pretty sure most farm equipment that have large inertia loads (haybine, hay baler and etc ), have a built in overrun clutch.
What are other members doing - am I just over thinking it? The cost of this overrun clutch is $100 cdn; I assume the PTO clutch would be much more.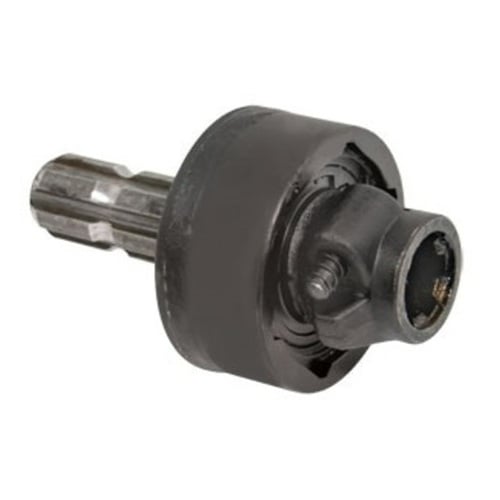 Order Comer 51A100 Quick Disconnect O Run Clutch Online and save. ✔ 365 Days Return. FREE Shipping on most orders. ✔ Best Prices and 🚚 fast shipping available at farmpartsstore.com.

farmpartsstore.com