Discussion Starter
•
#1
•
I was feeling a bit lazy and didn't feel like making Chicken breast rolls in Pancetta, so I cheated and just stuffed the things, and made a Mushroom sauce with leftover Portabellas...No truffles...Dang it!!
Breast is Boned, trimmed, and split like this.
Then opened up to lay flat, and slapped around like it owed me money, with the meat hammer.
The scrap rib meat, fat and trimmings, makes a nice thank you for the assistance of the Sous Chefs...hook the puppys up.:lol: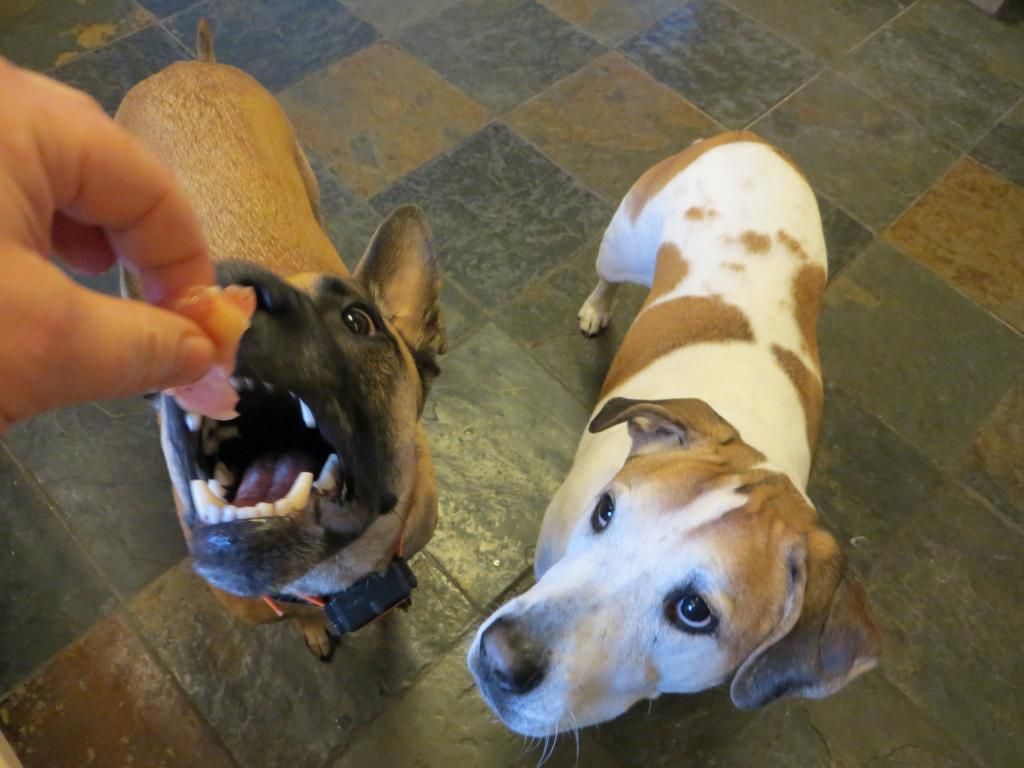 Lightly salt and Pepper the Breast, and use a spoon to spread on a thin layer of Arugala Pesto.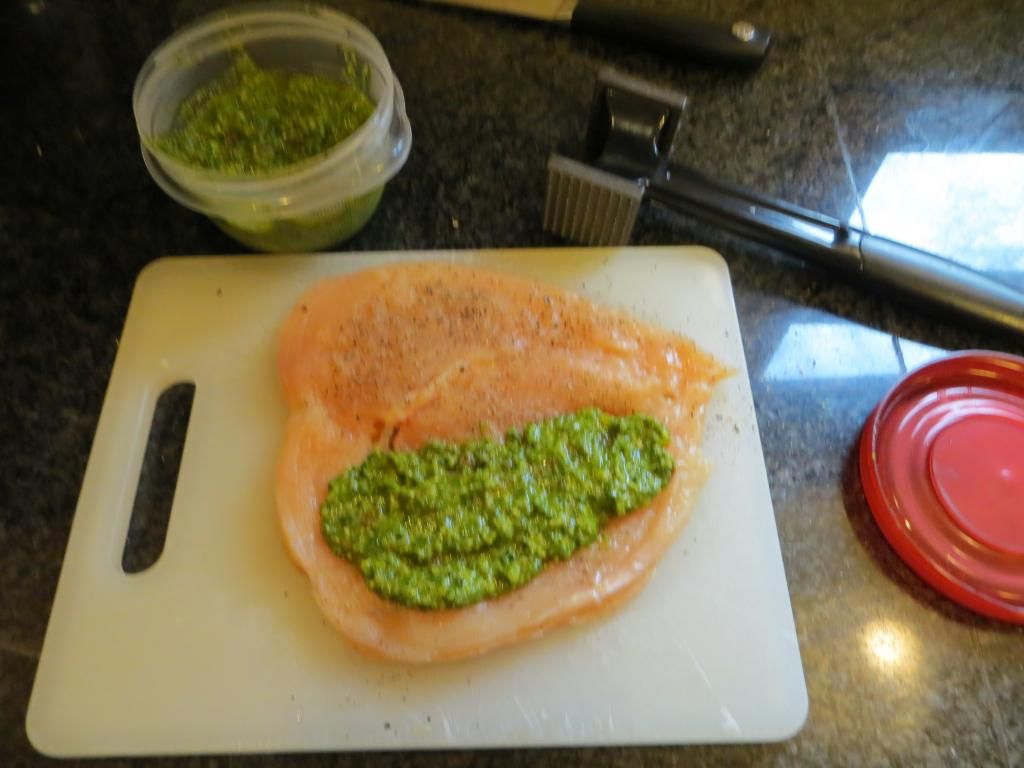 Place two layers of Proscuitto over the Pesto.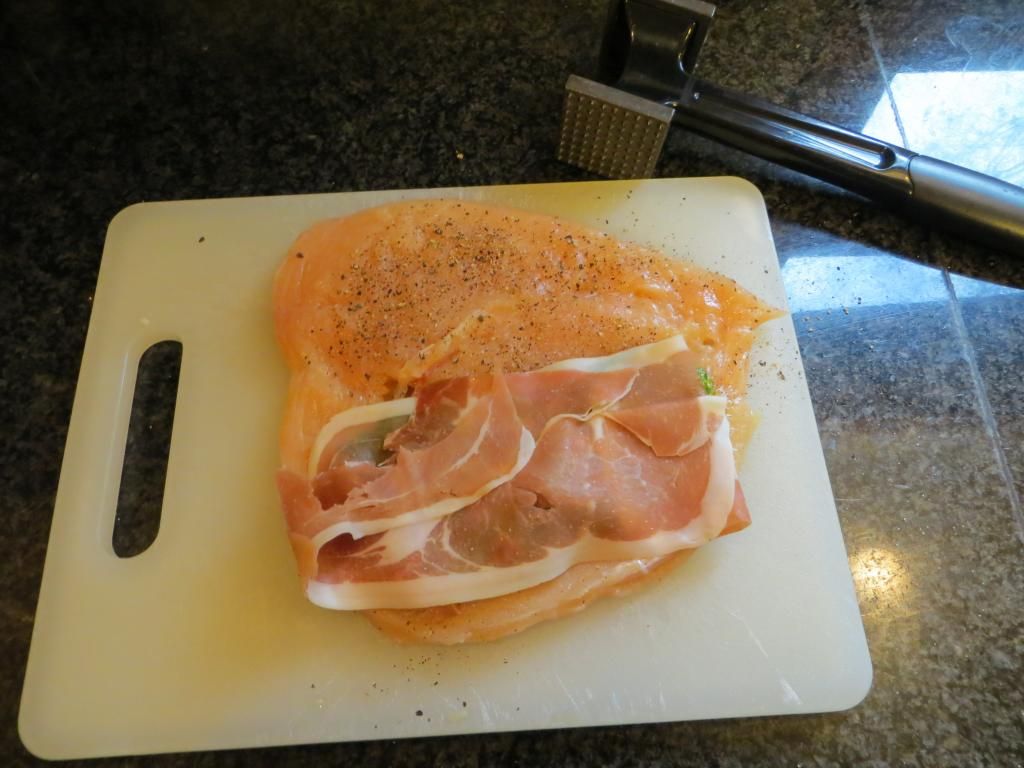 Fresh(Or frozen) Basil on the Proscuitto in one layer.
Freshly grated Asiago on top of the Basil, and a sprinkle of EVOO.
Heat your oven safe pan with a light coat of oil on the stove, heat the oven to 450F.
Once all set, drop the stuffed breast in the pan, and chuck in the oven for 20 Min.
For the sauce, sautee a finely diced Garlic clove in about 2 Tbsp of EVOO, when fragrant, toss in 4Tbsp Butter, and brown slightly, deglaze with approx 1/2 Cup of Chicken stock and add 1/3 cup of Pino, and stir until reduced. Reduce heat to med. Add approx 2 cups of sliced Portabella's and a good pinch of Chopped basil, and allow the 'shrooms to do their thing.
Serve the breast covered in the shrooms, and sauce, on top of a Bed of Rice, with some veggies on the porch. Green beans, Broccoli, Brussels sprouts...and of course a good shave of fresh Parm.:lol:
I forgot to have the Camera handy for making Arugala pesto.
I'll try to remember Wed. when it's pasta night and I'm making another batch.
Sorry about that.