Discussion Starter
•
#1
•
It was time to get the hitch for the 455. I had picked up an iMatch Quick hitch for the 2032R but decided that it would be better used on this one.
Called Deere on the stock hitch and it was $600...so I did some research and found the
Ruegg Manufacturing 3 point Hitch
for $200 less.
Ordered it from them and it showed up two days later.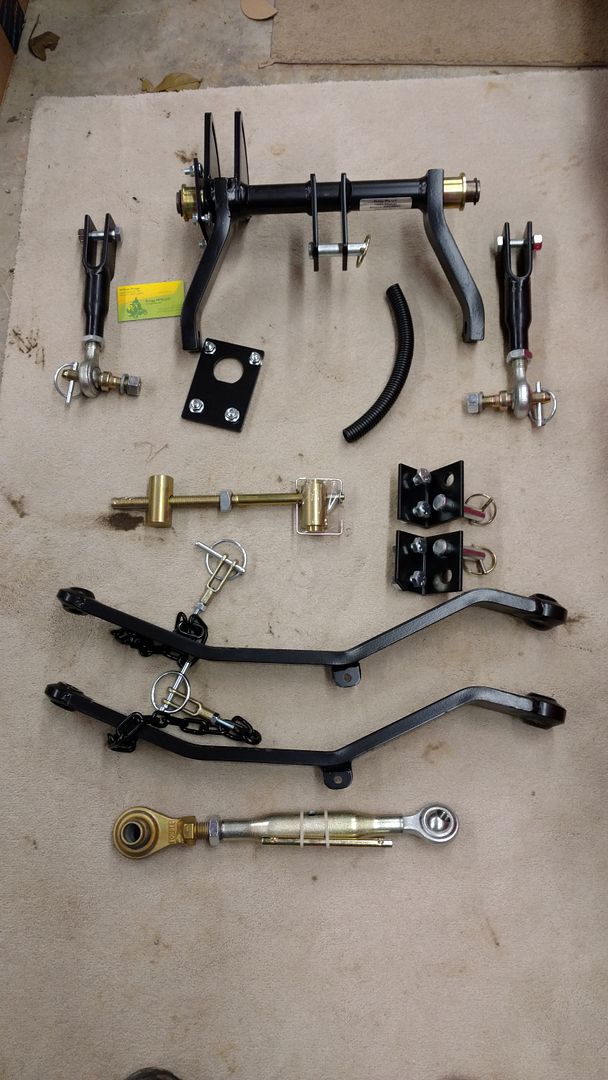 First thing was to remove the rear weight bracket and the rockshaft.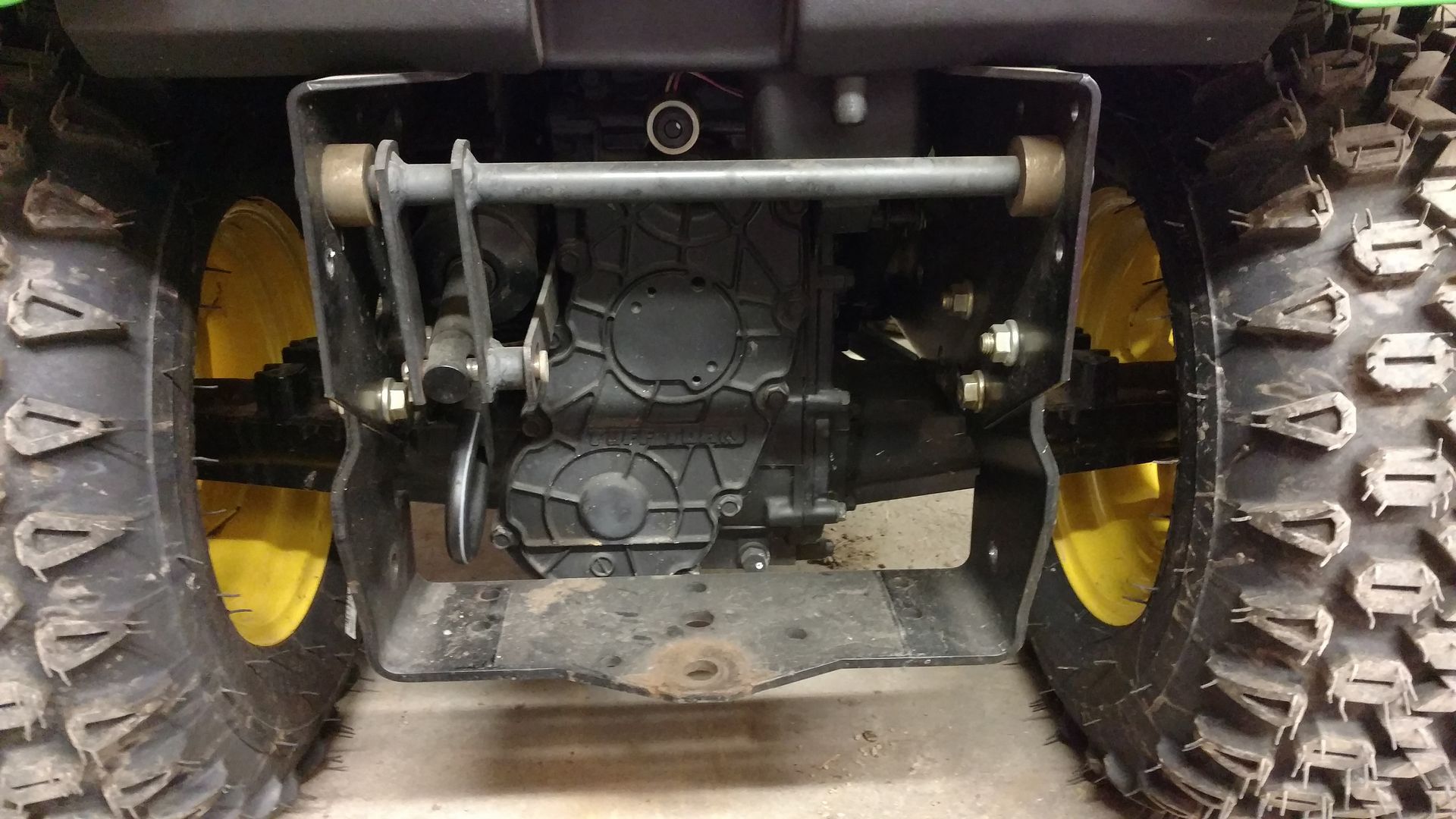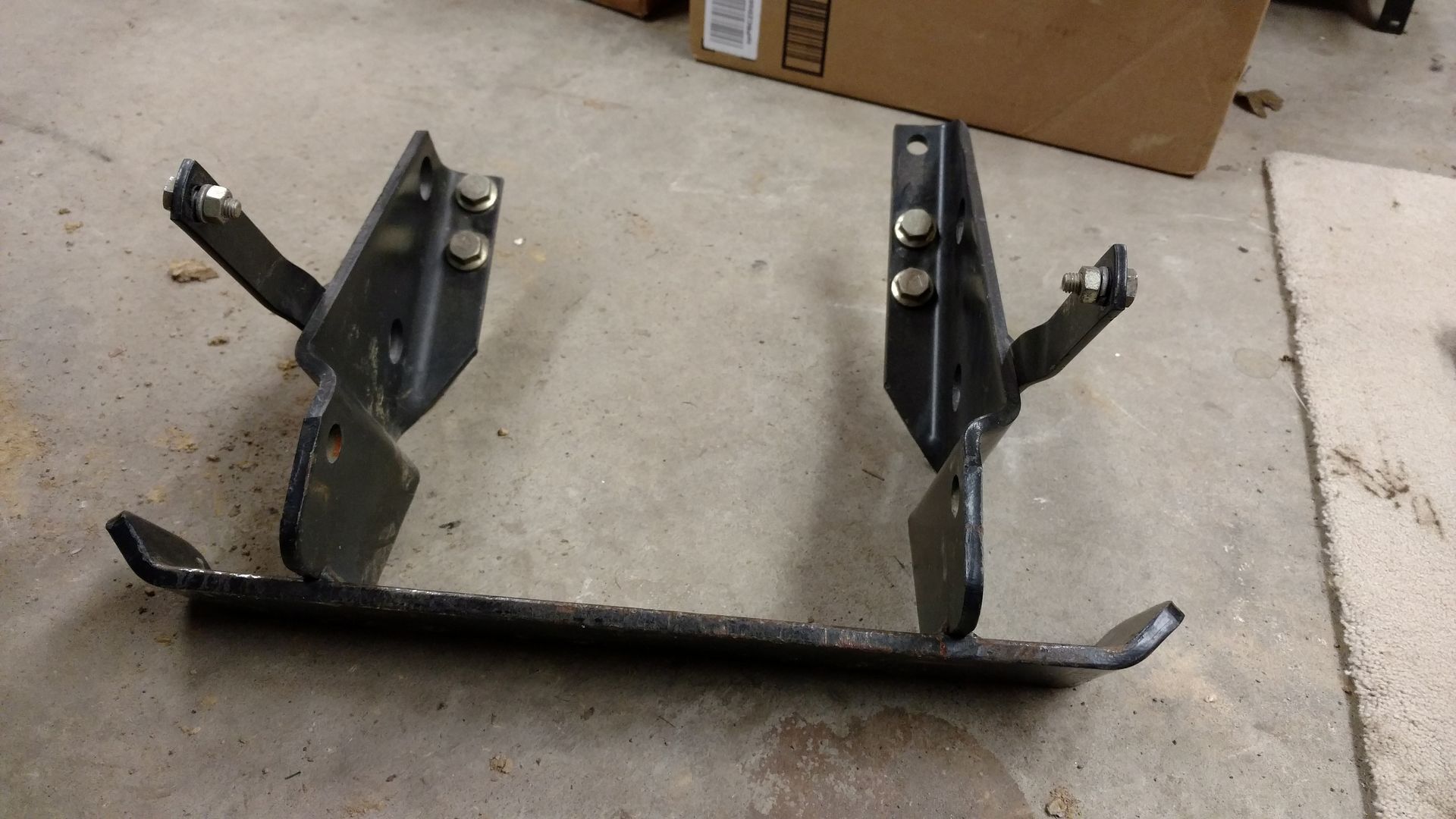 Your friend would be a good set of Split Ring Pliers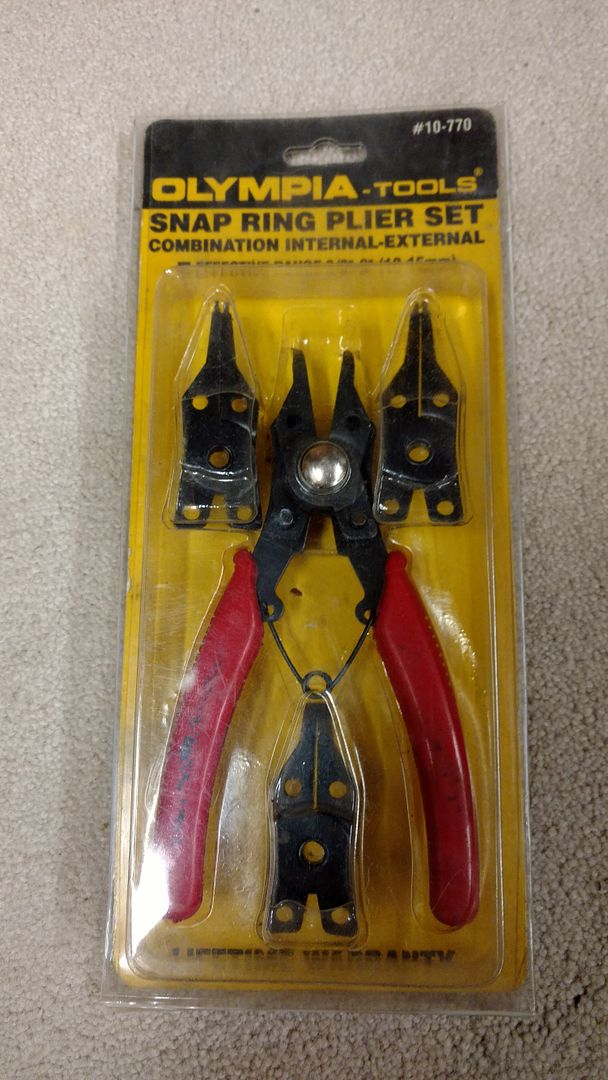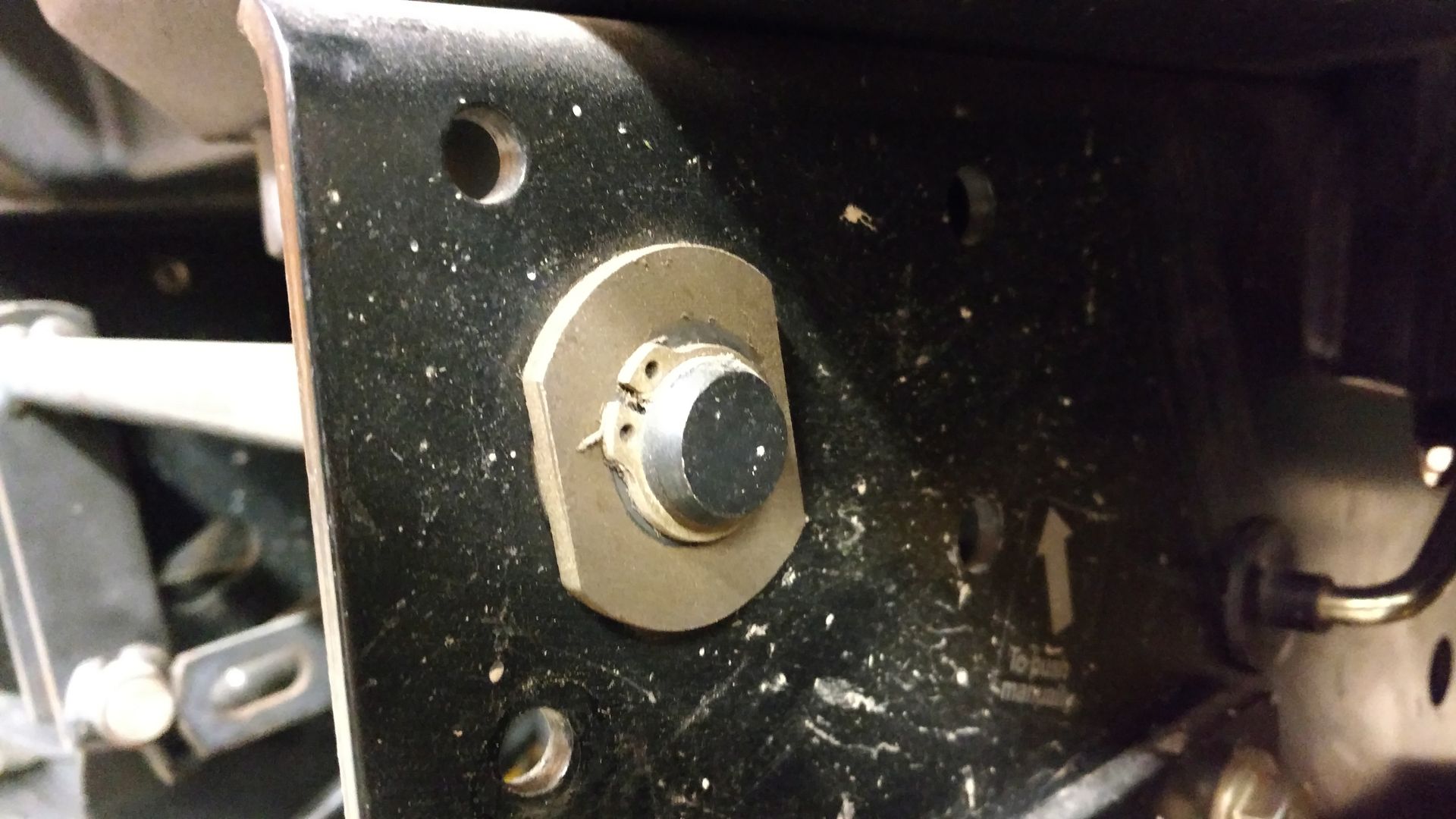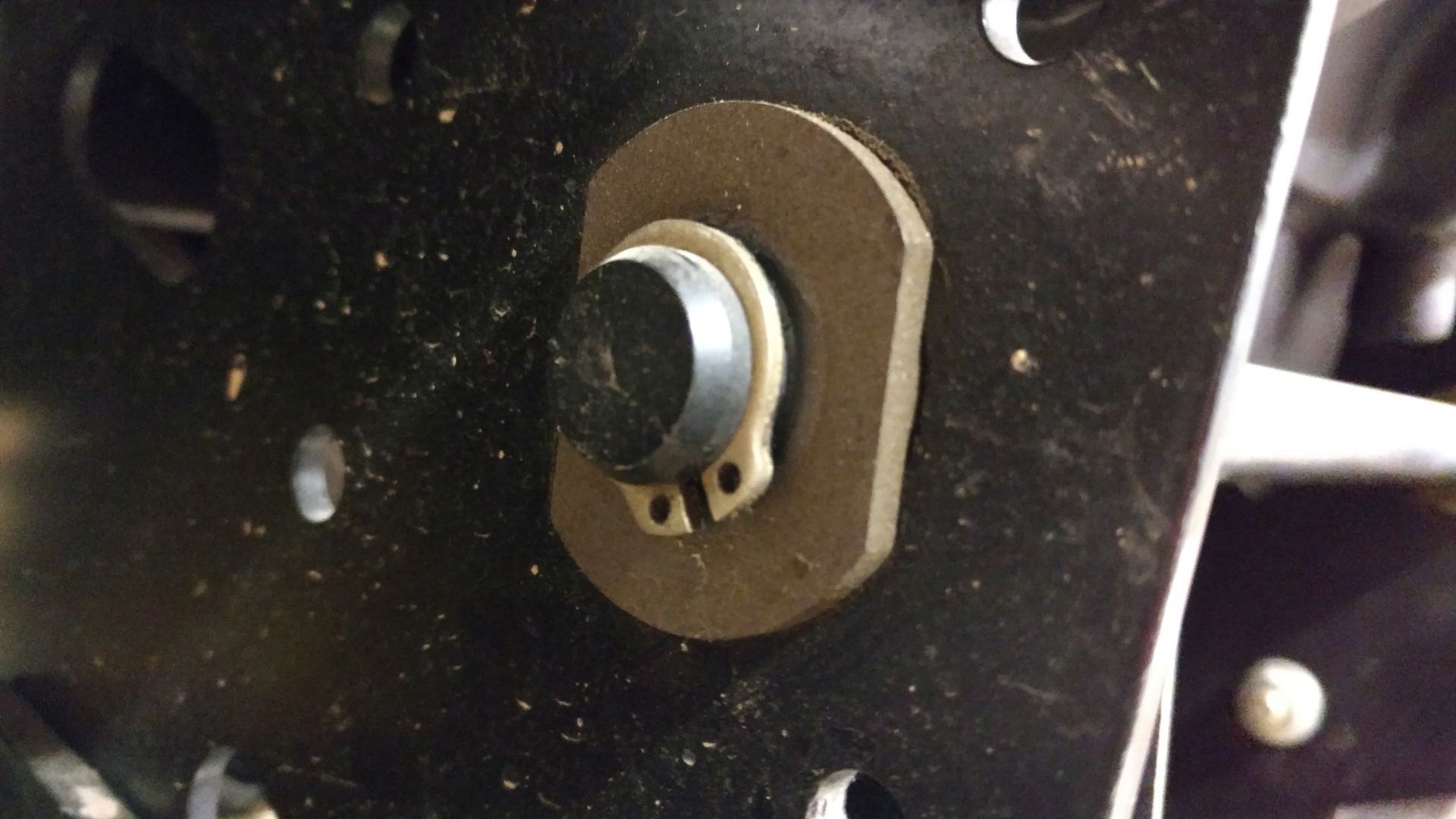 You can see the difference in size...this thing is serious...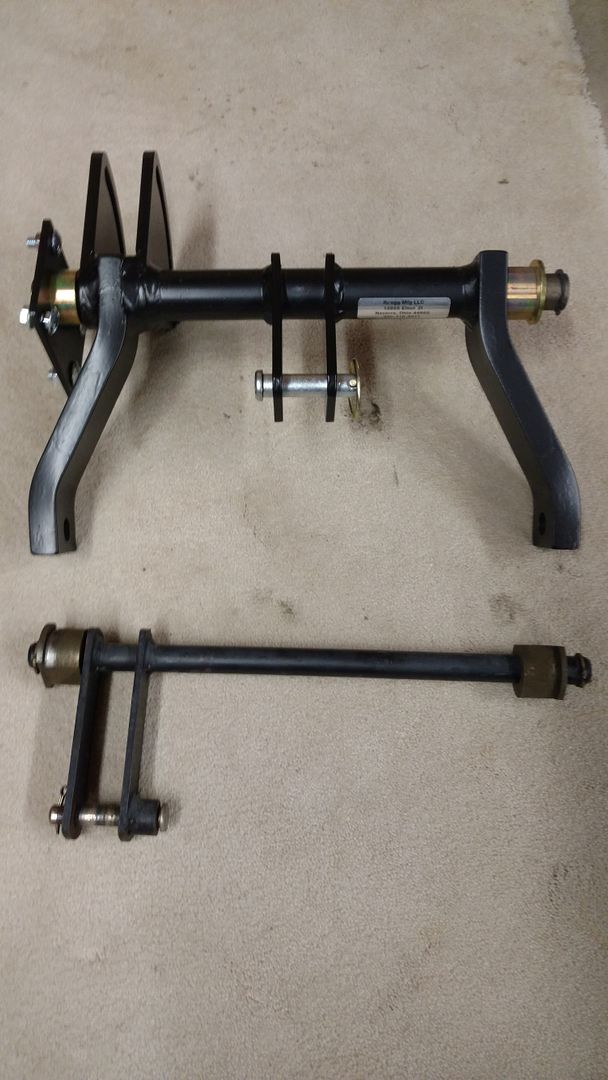 First thing is to put the new plates on the inside of the stock frame. (Don't tighten it down yet)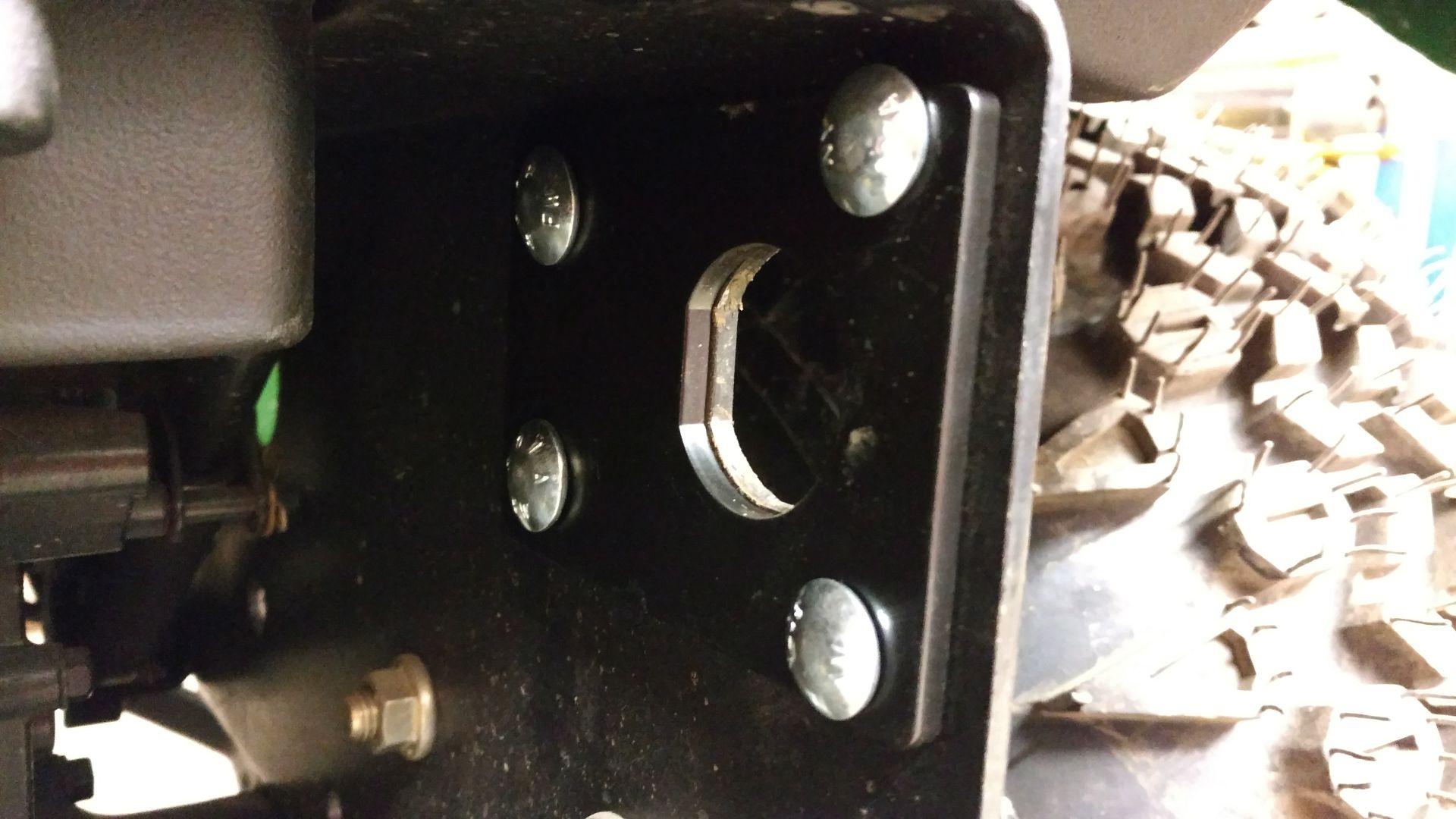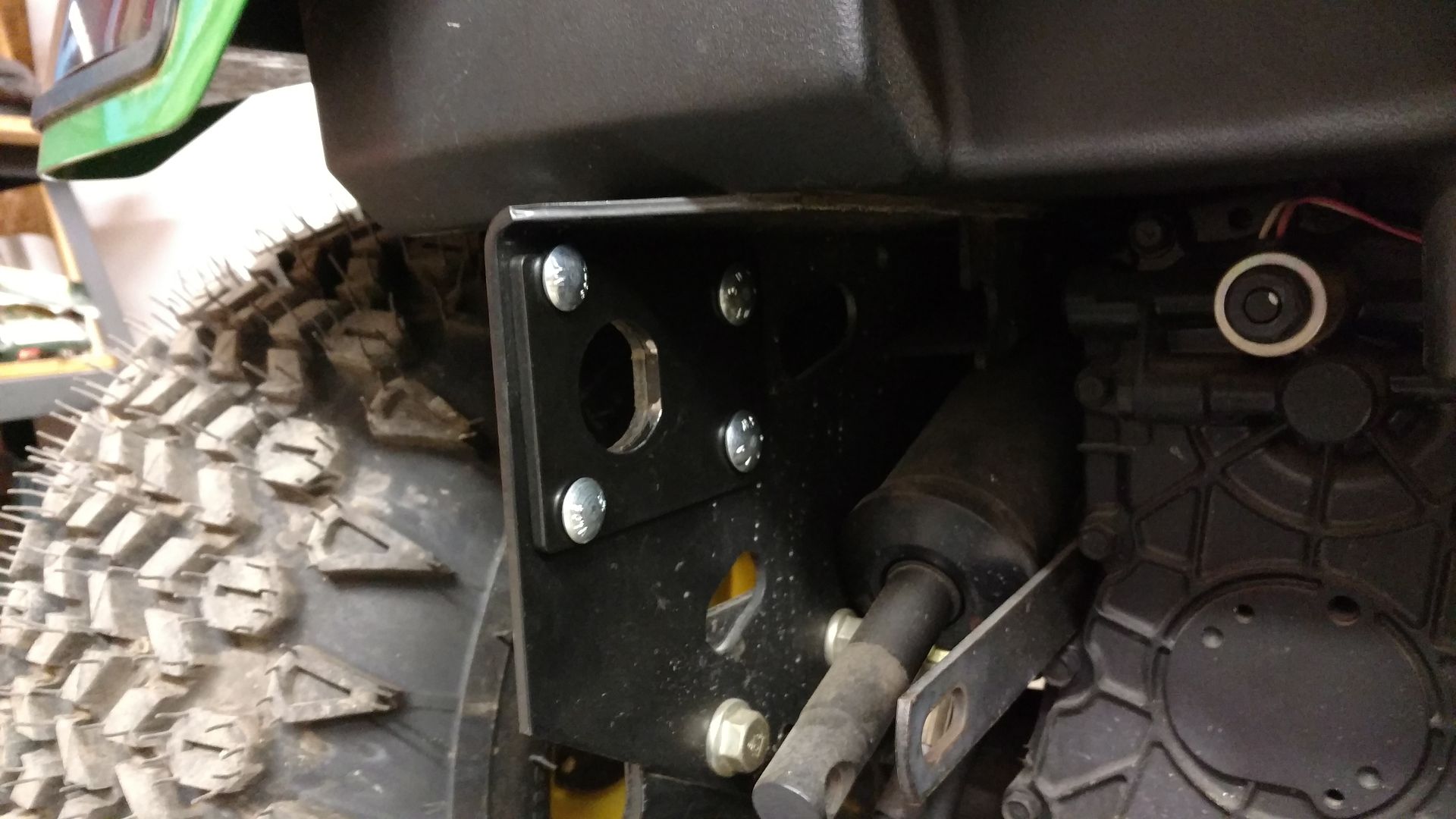 This is the tricky part...you need to make sure the drop stop in installed in the Rockshaft and setting above the hydraulic piston before you put the right side of the shaft in first. It takes some work...but it does go in.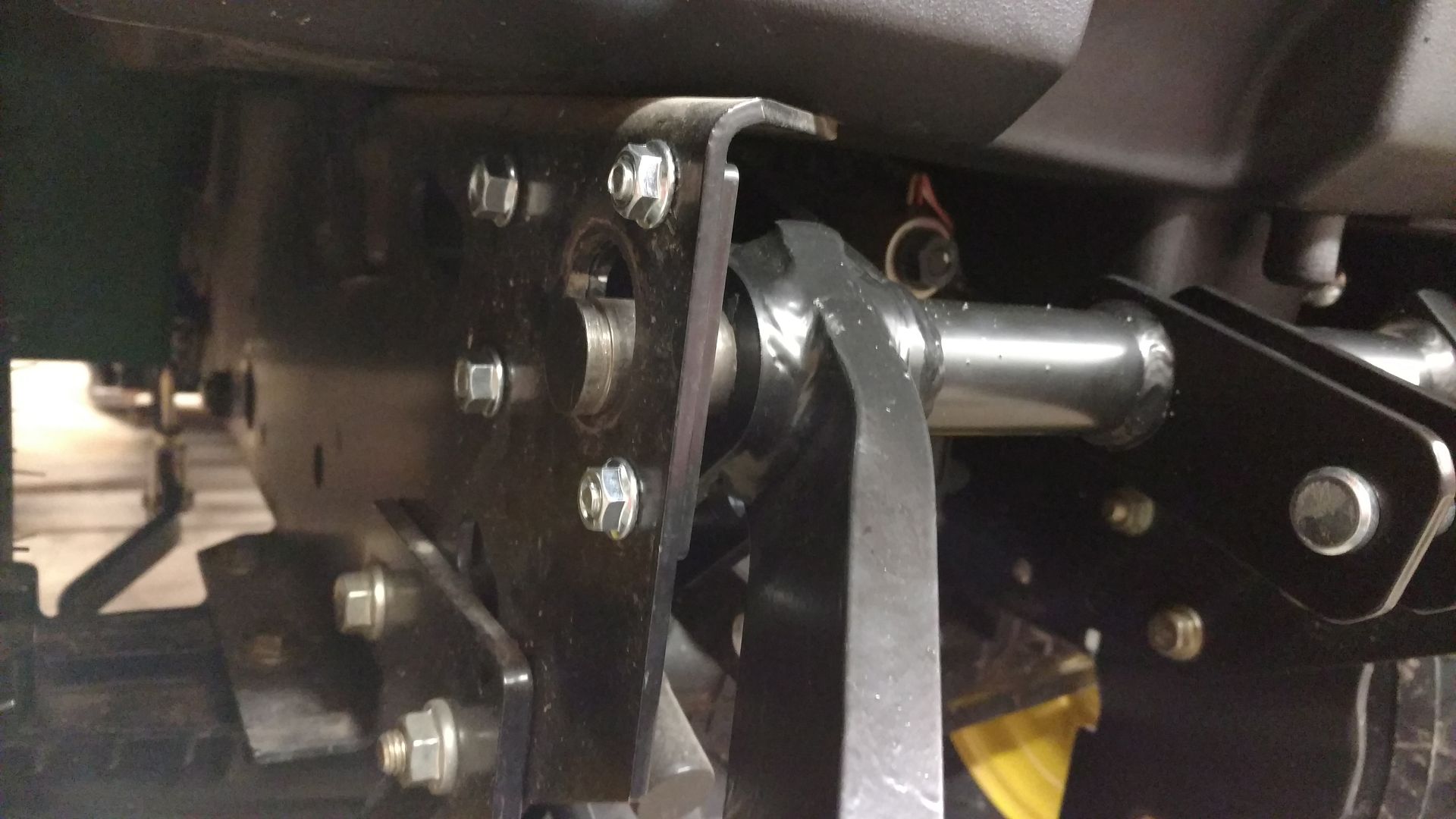 Grease the bushings and insert them in the ends from the outside.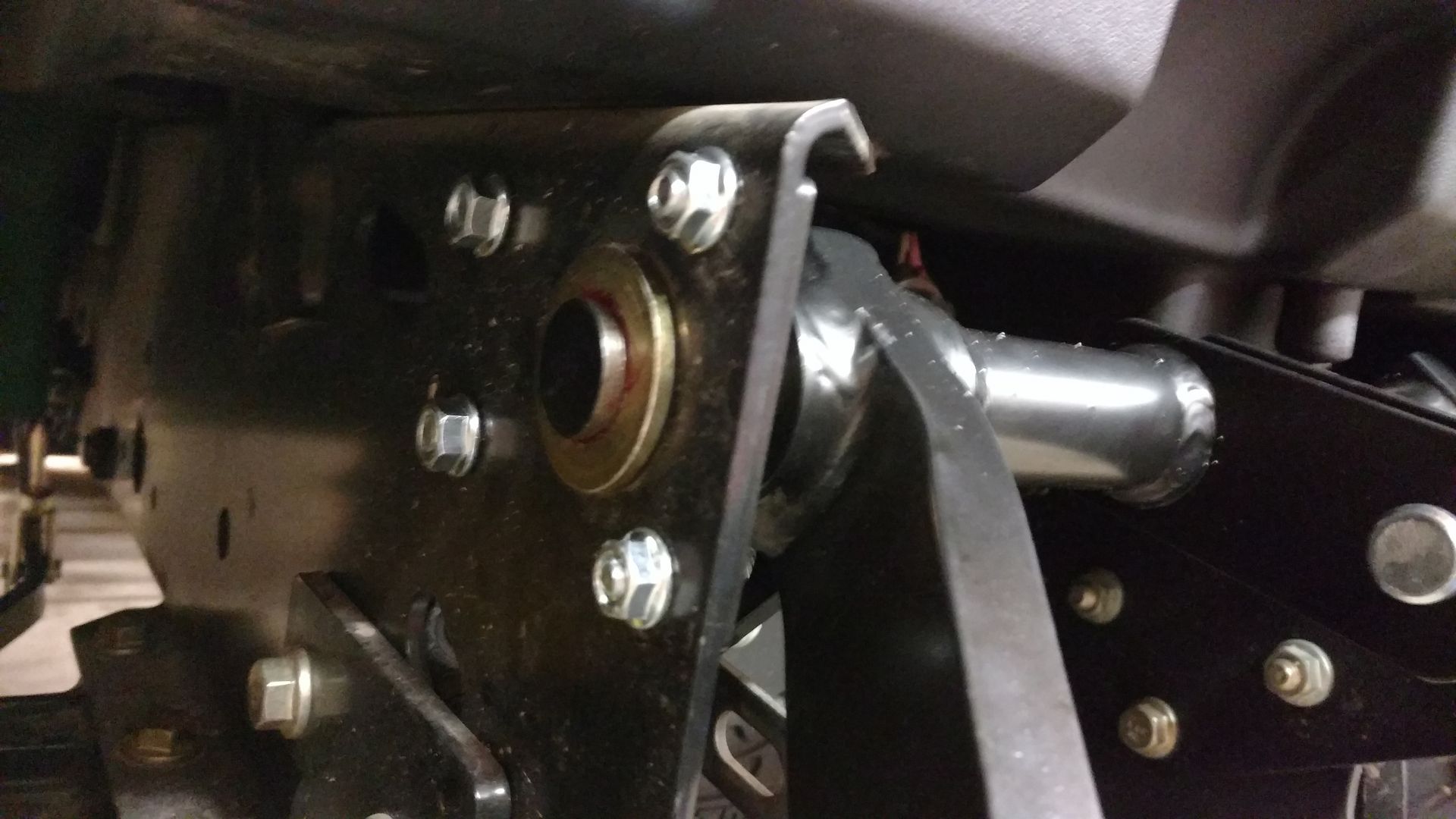 Using your split ring pliers, add the new rings in place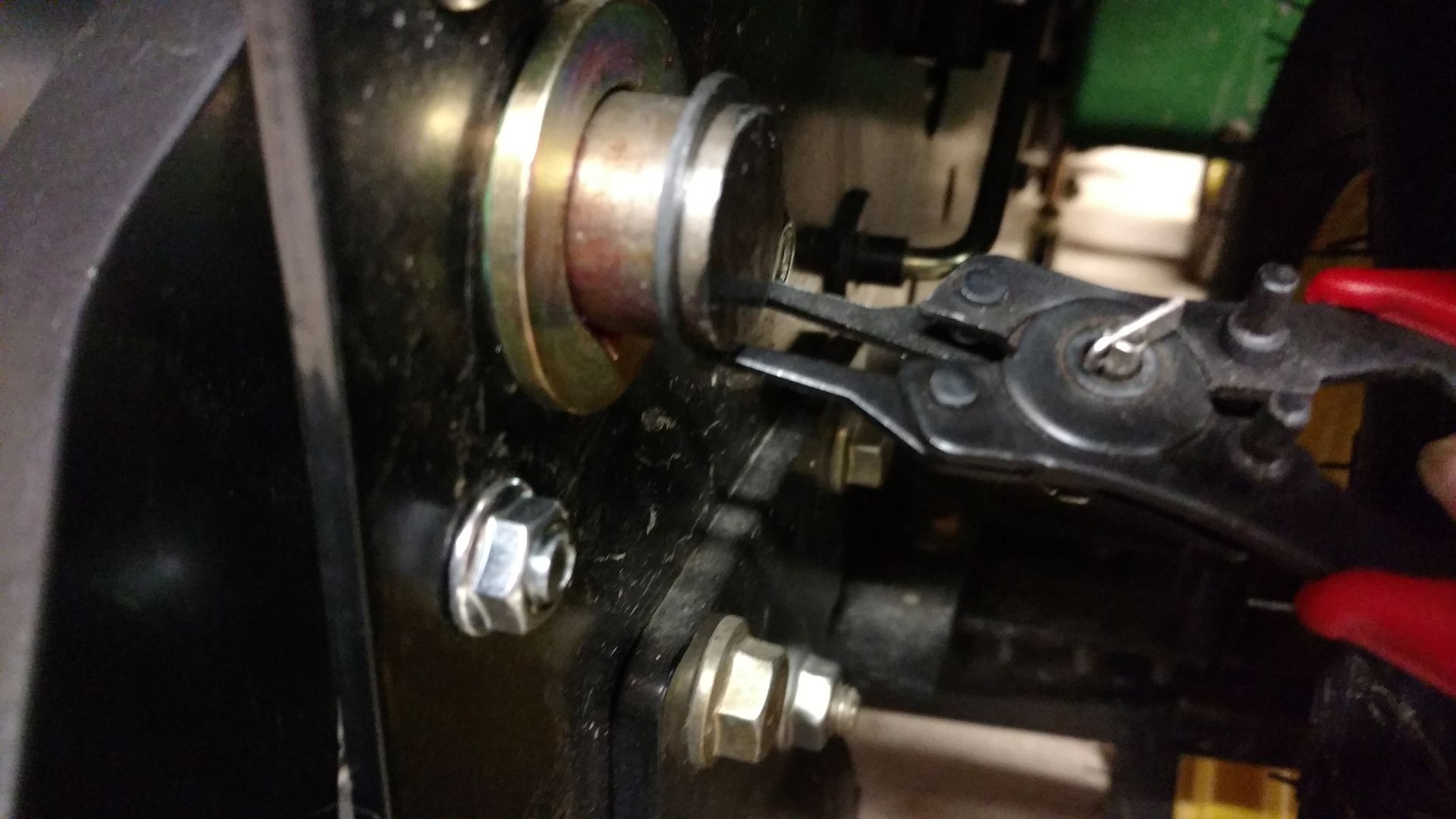 Time to fight the drop stop clip...hint, it goes outside the bracket on each side and clips into existing holes...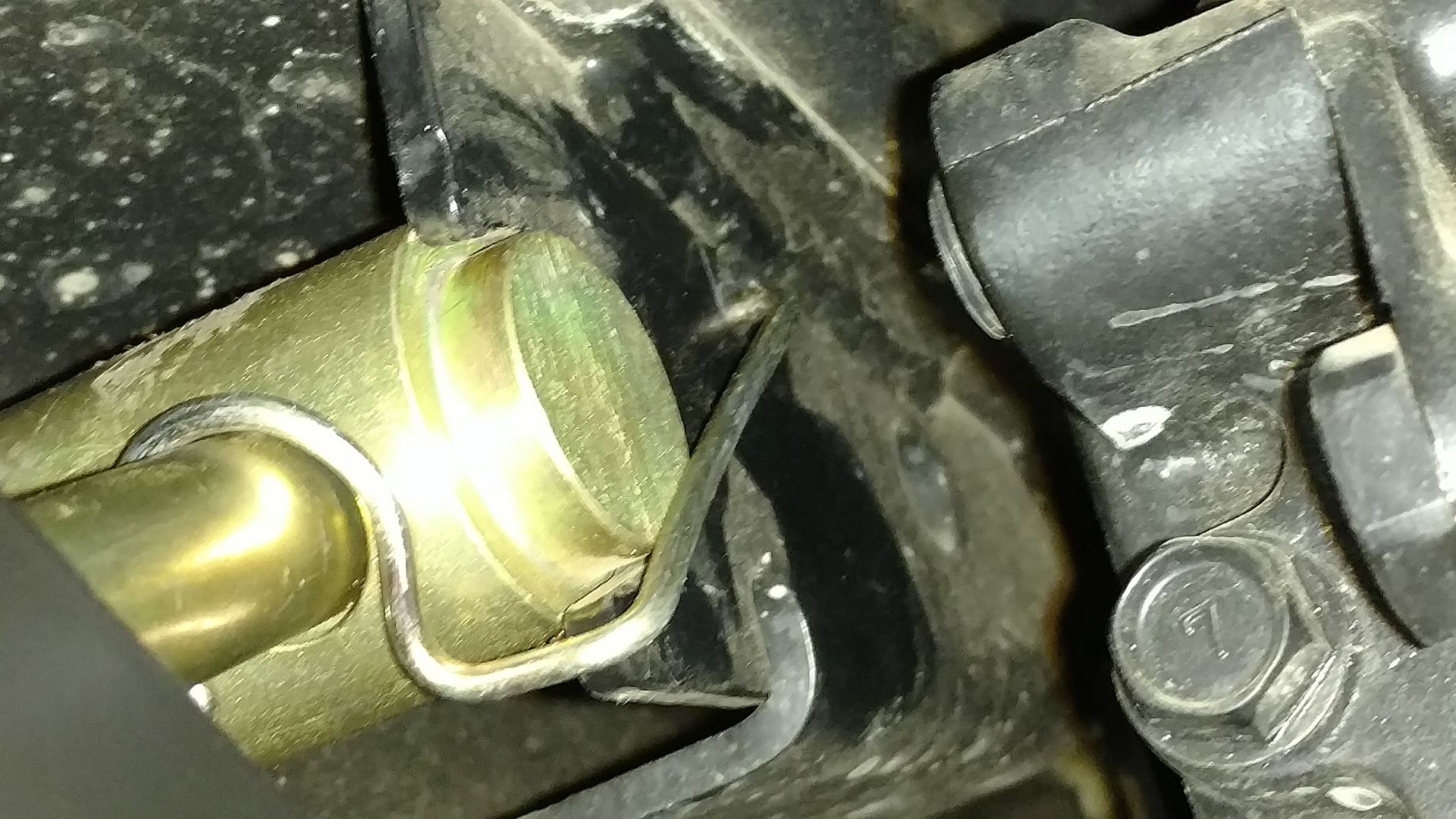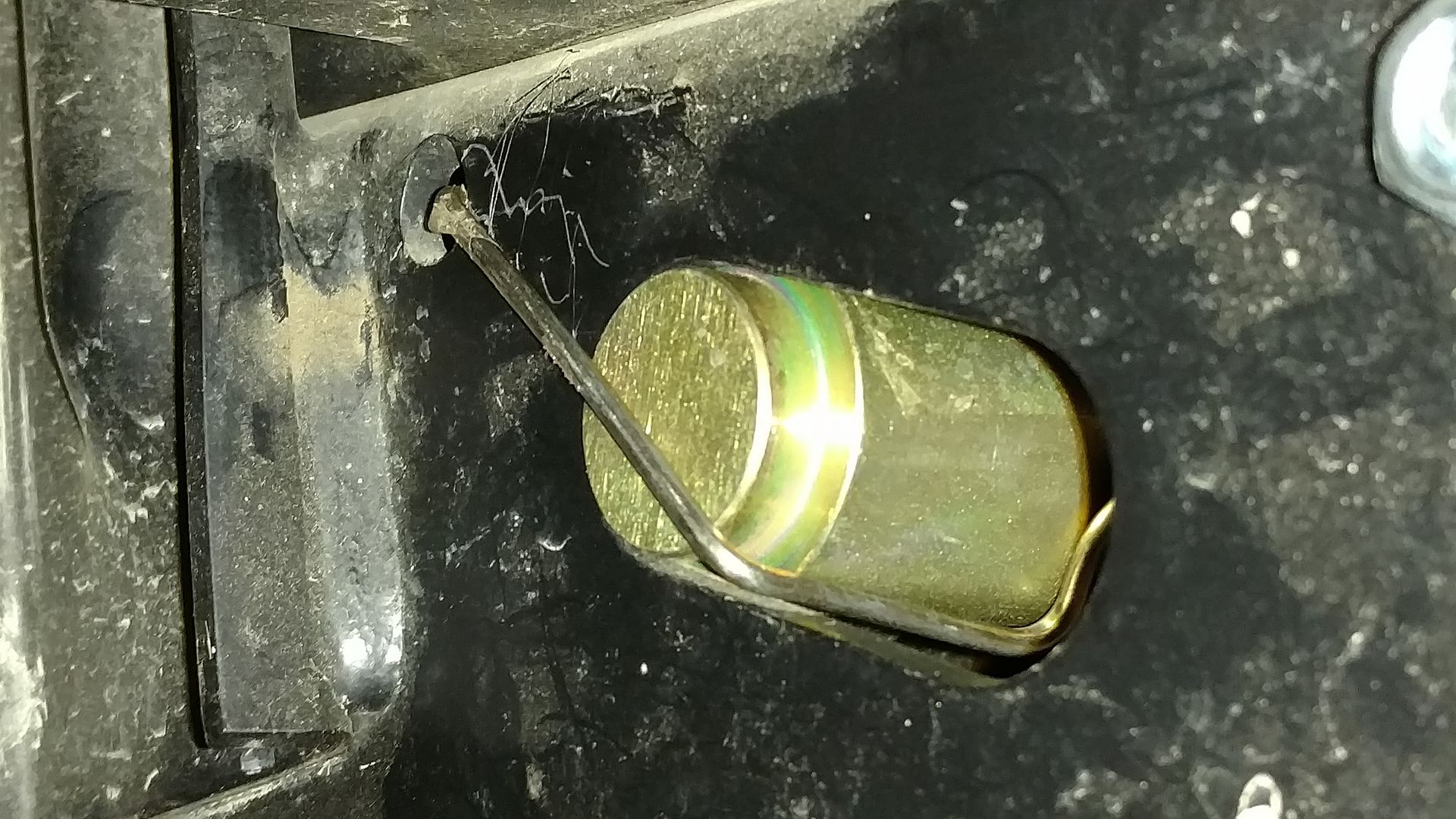 Hook your piston to the rockshaft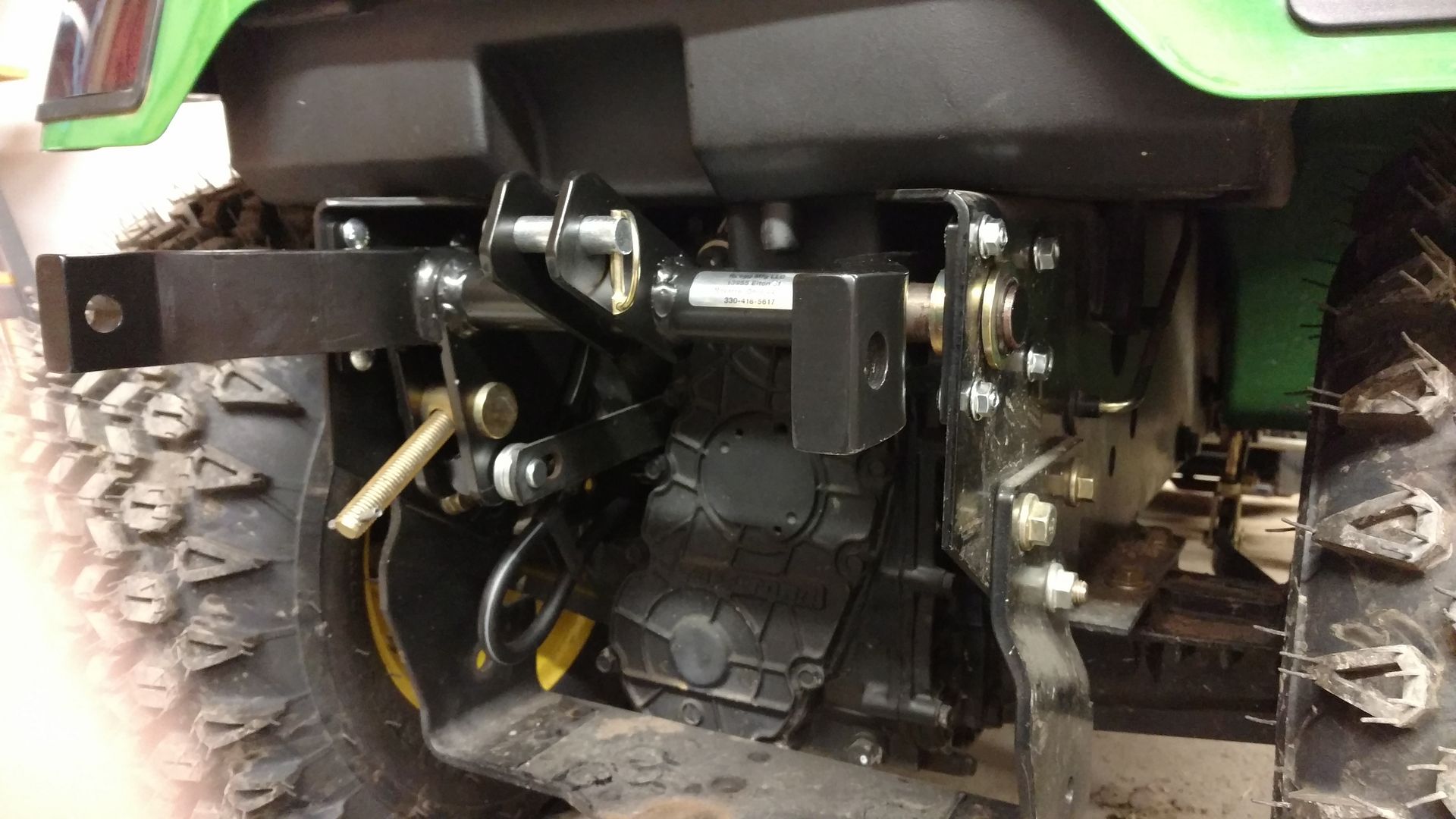 Add the plastic loom over the tube to protect it... (the little details that make a difference)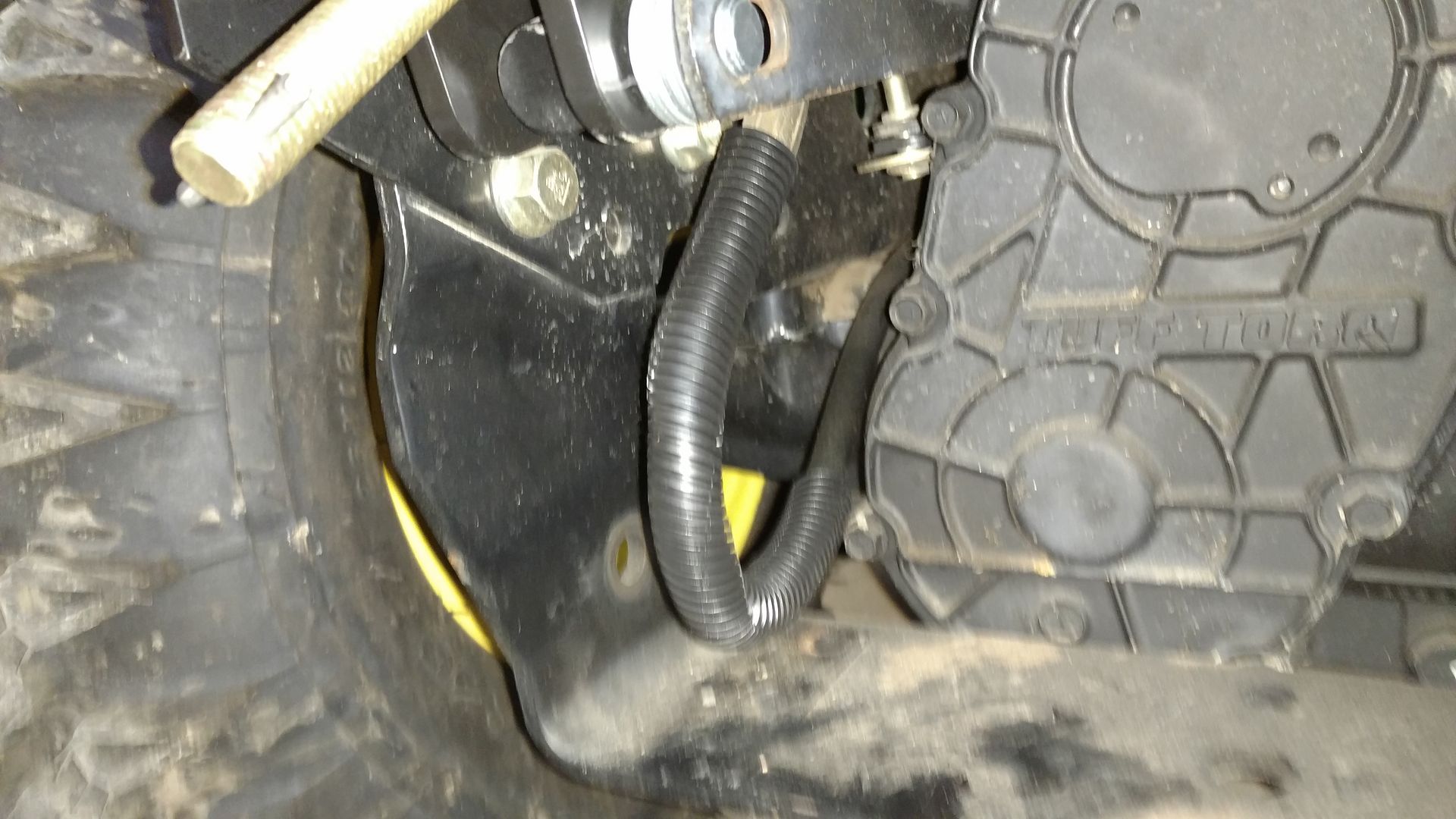 Here is the Rockshaft installed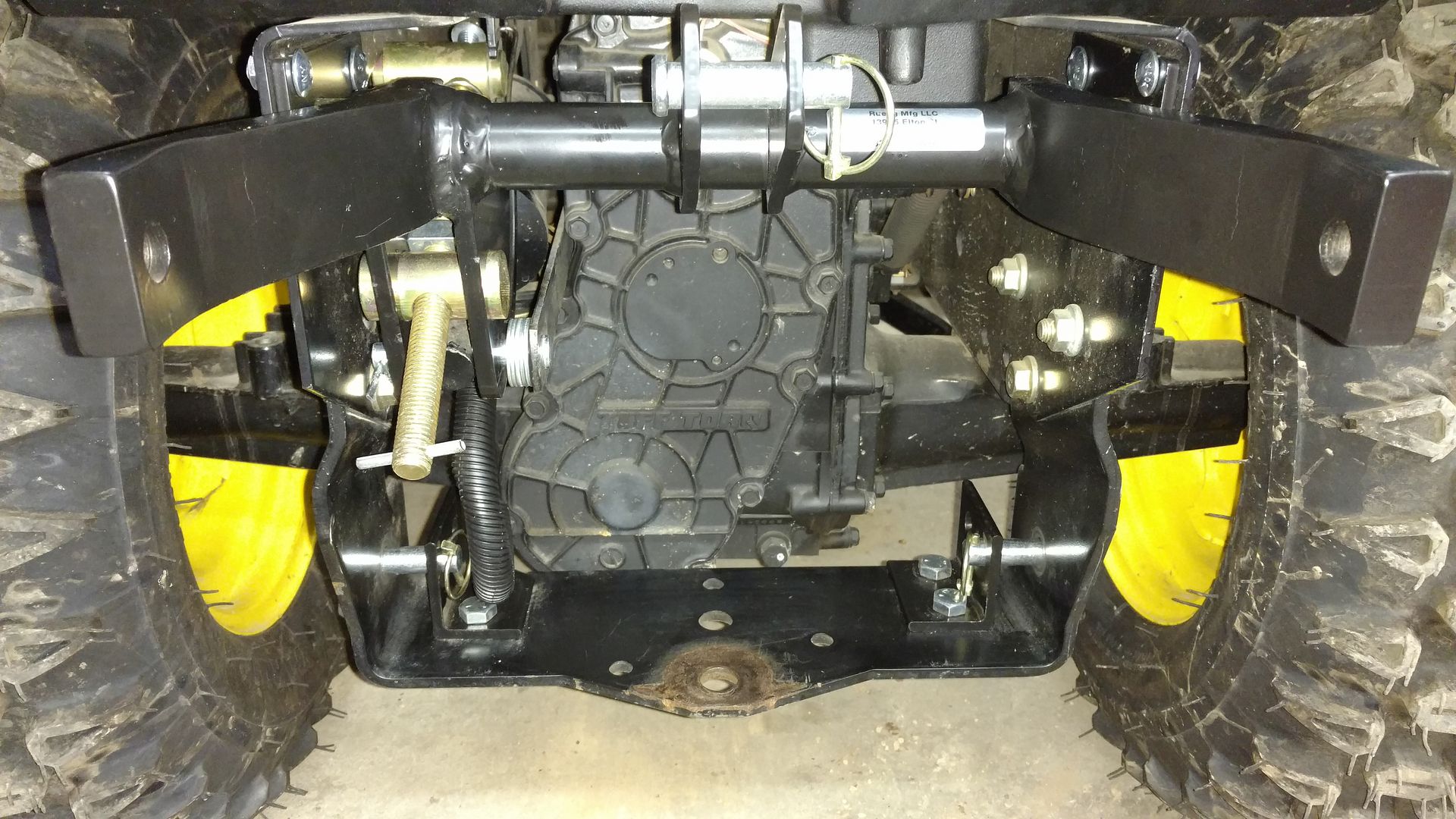 Next was to add the lower bars (don't add the sway chains yet)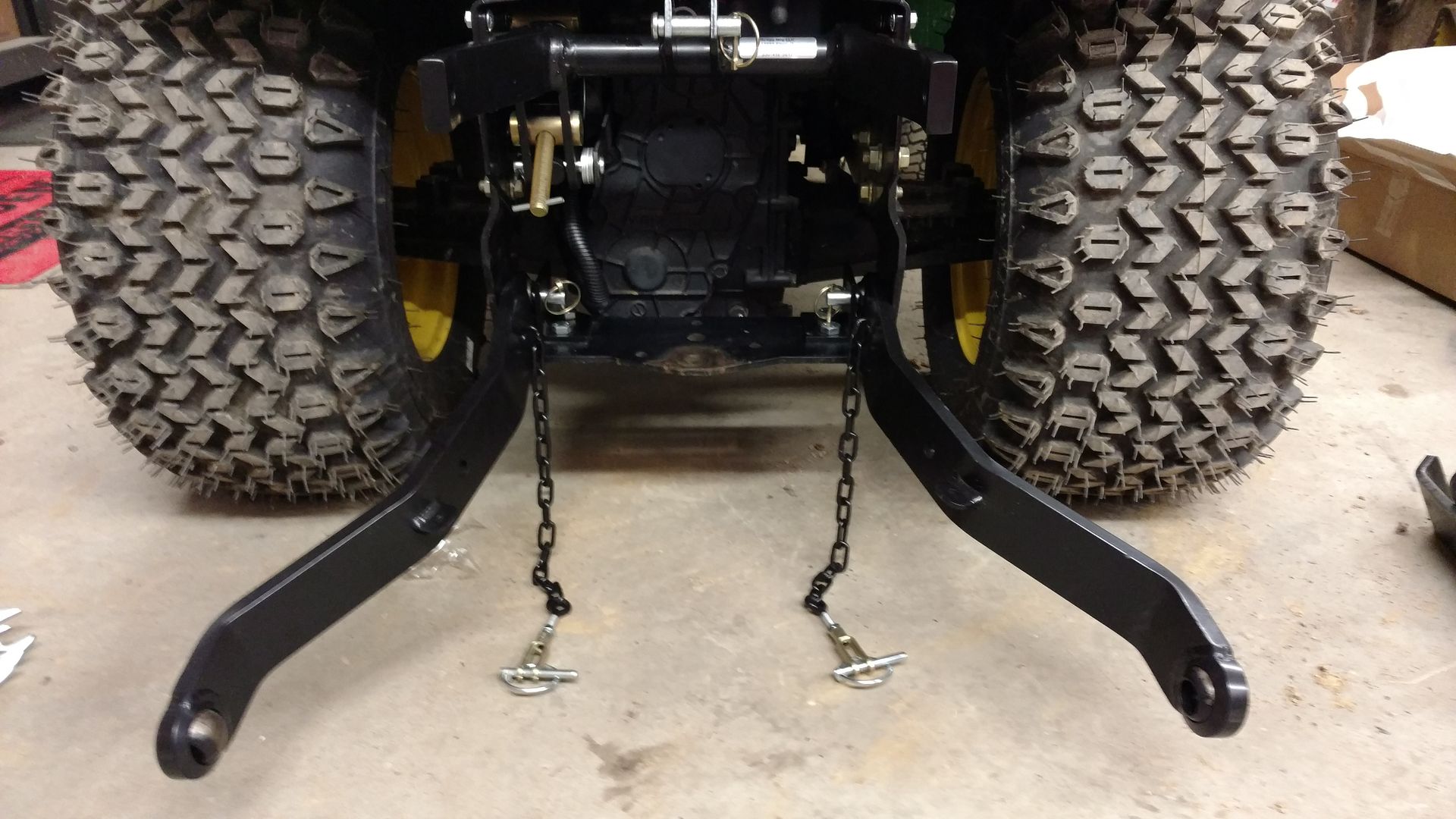 Attached the upper link and the vertical bars
Tighten all the bolts
You are ready to go.