Discussion Starter
•
#1
•
:laugh: Took today to work on my tilt cylinder.
Should've gotten a smaller rod cylinder for this, but this one was cheap. :lol: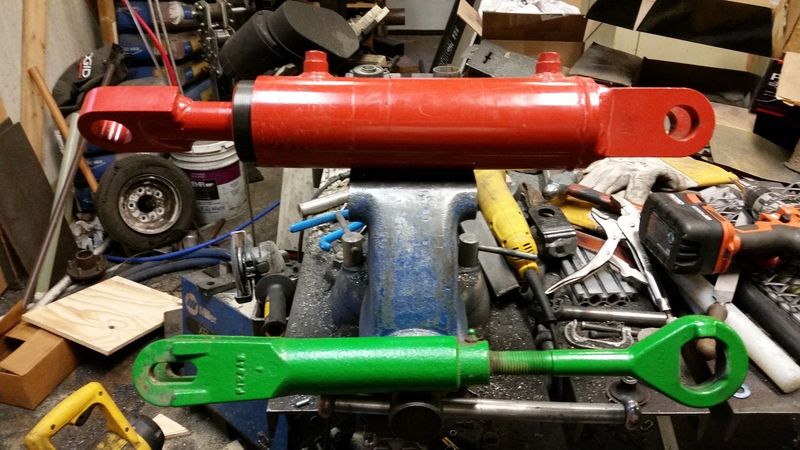 This is a lift link for the 3-point hitch on the tractor. I got a 7" cylinder and cut it down to 5".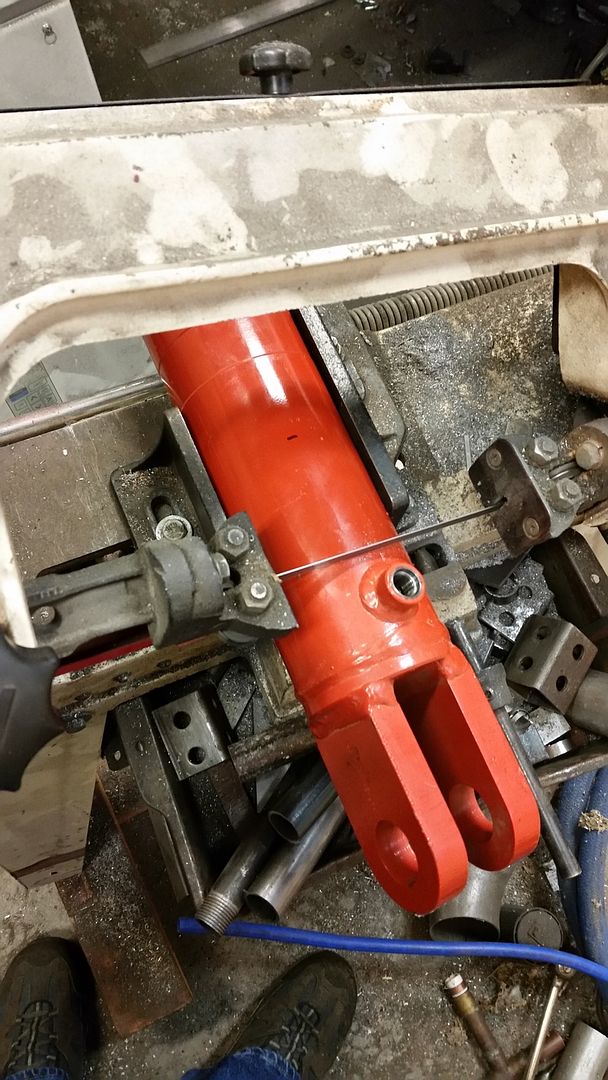 Then turned a chamfer on the end of the main tube to assist in getting a full depth weld.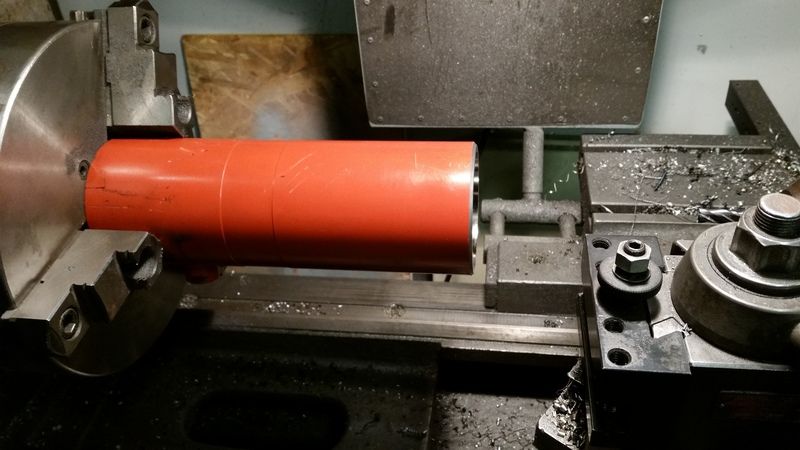 Then cut a shoulder on the top part of the original lift link before cutting the unneeded part was cut off in the bandsaw.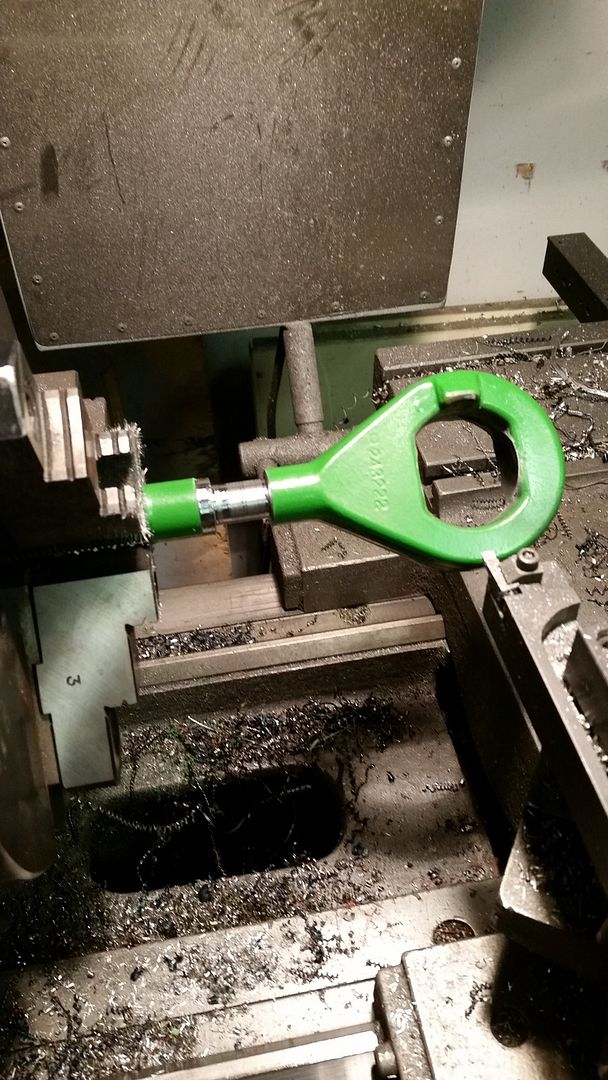 Then I made a new end cap out of a laser drop I had which was too big, but the right thickness (allowing me to cut off the slot from the laser's pilot hole). So I milled a center plug with a shoulder to fit inside the cylinder end, then put a hole to fit the stub I turned on the factory eye, and welded them together.
Then I made a bung for the hydraulic fitting.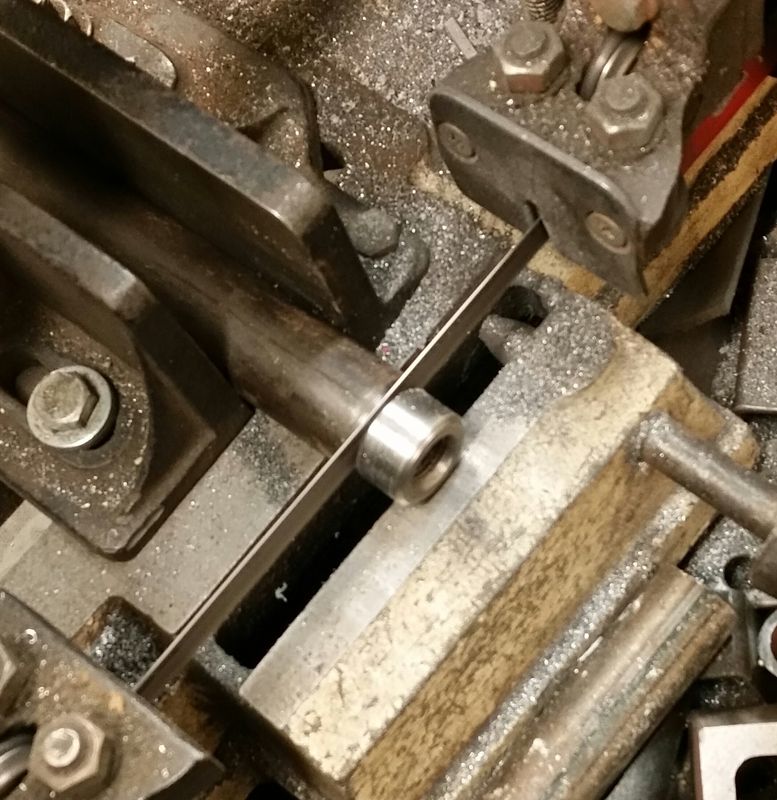 Then drilled the cylinder for the fluid passage, and welded it all together.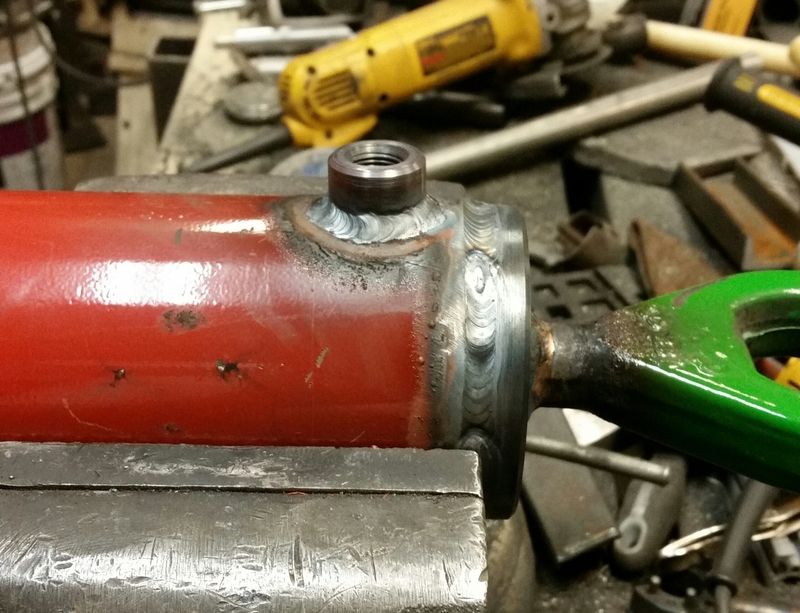 Brushed off most of the crispy paint while letting it cool a bit before doing the cap weld.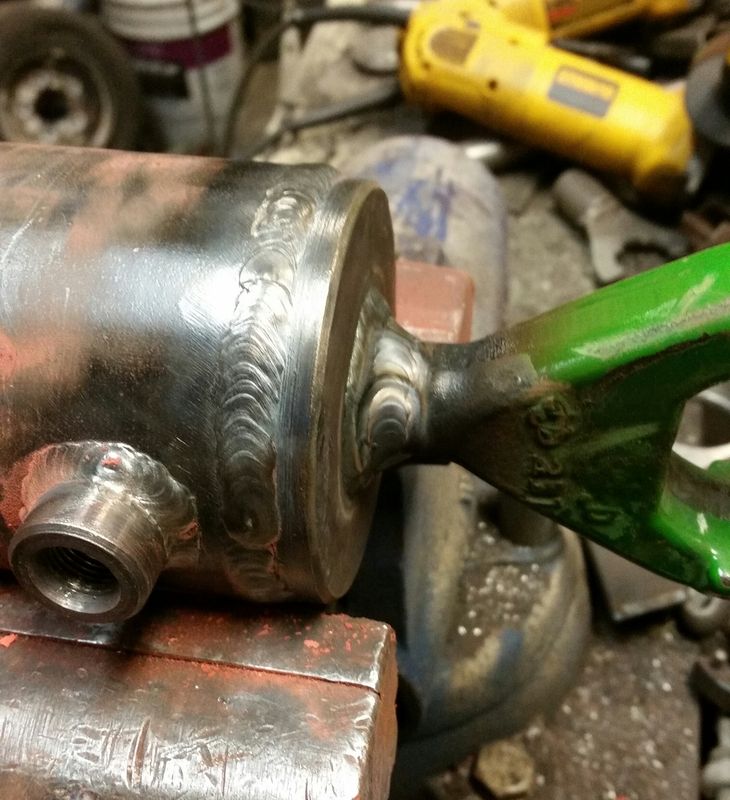 Just need to get the bottom end figured out and it'll be ready to go back together and get painted.