Discussion Starter
•
#1
•
Actually,,, I know how to use it,,,but,, I have NO idea what it is called,,, :dunno: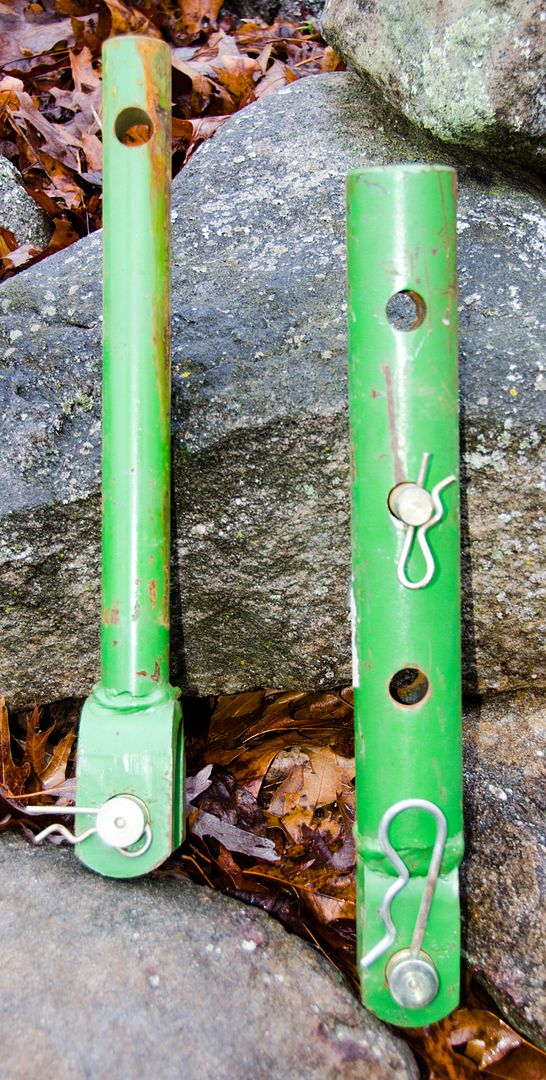 It has been on Craigs List for 6 months,, I asked one of my SIL's to get it for me,,, (it was about 40 miles away)
but, he never could get the guy on the phone.
My daughter asked what I wanted for Christmas,,, I emailed her the CL link.
The item ended up wrapped under the Christmas tree,,, :thumbup1gif:
So,,, two questions,,,,
1) Do you know what it is?
2) What is it called?
I have spent at least an hour Googling,,, I can not even find another pic of it,,, let alone a name.
Two "Kiss Cookies" to the first one with the right answer!! :bigthumb: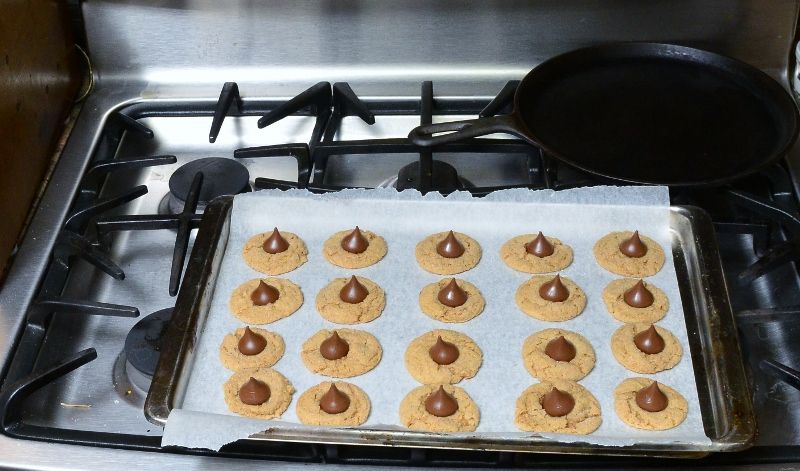 (Cookies MUST be picked up,,, no shipping,,, :lol