HI Jim, out of curiosity, how much better is the new boot than the old one? And will it be available for purchase separately? I haven't been able to find it on your website. Tractor is 2032R with a 72D deck.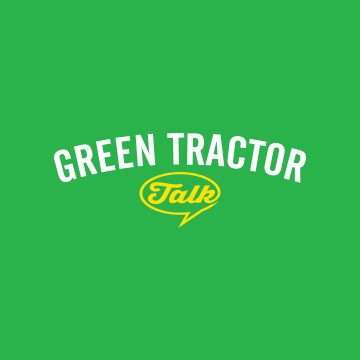 I very recently purchased a tkv20. The day I picked it up, I found a rumor that TerraKing had a new deck boot in the works. I emailed TerraKing and they sent me a version of the new one since I hadn't yet hooked mine up. The new boot is: 1. Tool-less quick attach / detach 2. slightly larger...

www.greentractortalk.com
It's amazing. MUCH MUCH better.