I know I haven't been around much since I joined.. but any how here is a new toy I got for the 2305 ..
Got it at less than a 3rd of new price.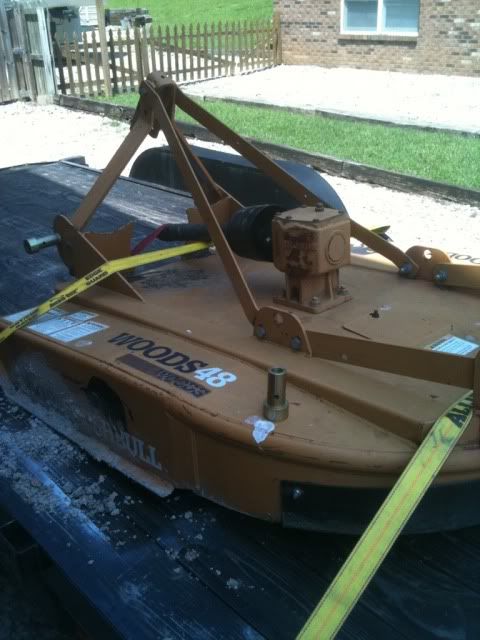 ALL I have done to it was set it up for the Imatch Hitch change the gear oil and sharpen the blades.. It really needs new ones but for the past summer and sitting all winter I figure they will be fine. Next year I will look at new u-joints and blades..