There are pallet fork threads out the wazoo on GTT. Have you read through any of them? Oh well, it gives the same guys a chance to re-type their own opinions, over and over and over.
Here is just a small selection of previous threads about your pallet fork question redux.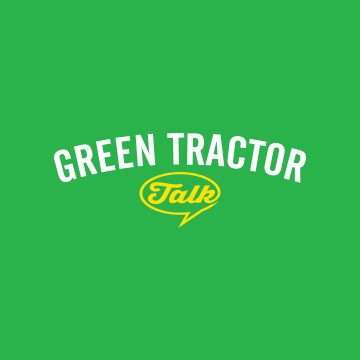 I'm buying my first tractor, new 1025r, this week and looking for recommendations for a pallet frame and fork setup. The dealer has the AP11 42" setup in stock. I was leaning toward the Artillian 2300lbs 36" or 42" setup. The Artillian frame looks nicer but I would love to hear some opinions. Is...

www.greentractortalk.com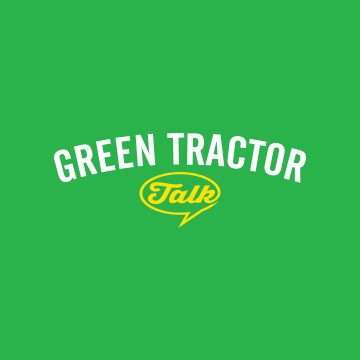 I'm looking at adding pallet forks to my 1025R tool box. Any thoughts on an actual pallet fork attachment ($$$) vs bucket clamp on forks ($)? I worry about durability issues with the clamp on forks, but they are about half the cost. Thanks.

www.greentractortalk.com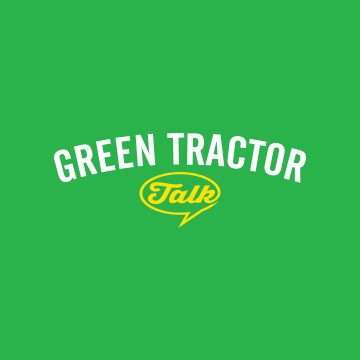 I'm thinking about getting pallet forks. The clamp on type are around $145 and the JD QA are about $500. Has anybody had experience with either? I won't be using them for pallets as much as moving large logs small trees other brush appliances heavy work benches etc. I have moved all of these...

www.greentractortalk.com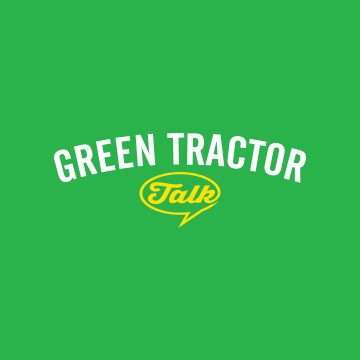 Hi everyone, I was wondering if anyone has tried the Titan brand pallet forks? This one had a hitch receiver in it that you can install a hitch to move trailers. 42" Pallet Fork Attachment with 2" Trailer Receiver Hitch for John Deere Loader | eBay What does everyone think? Adam

www.greentractortalk.com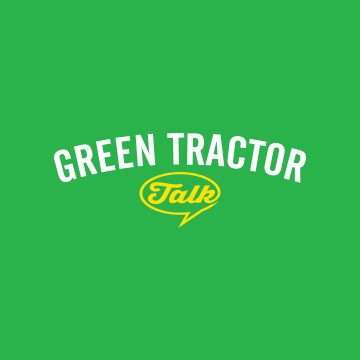 In spring i plan to buy a set of pallet forks and brush gaurds. I need to move a far amount of trees that have blown down and the bucket just takes quit a few trips.. clearing a few arces in my yard that have taken a toll in past storms.. So what is the difference between the JD forks and those...

www.greentractortalk.com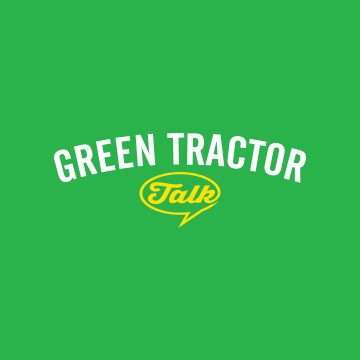 I'm going to cut down a bunch of trees and need to move the logs from one end of the property to the other. Any recommendations for decent forks? I looked at grapples but I'm not sure I want to spend that much right now. The forks seems like a decent option. Thanks!

www.greentractortalk.com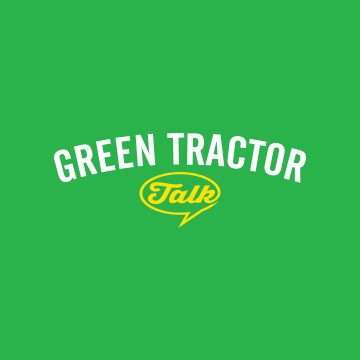 Hey guys, I'm getting ready to pull the trigger on a set of pallet forks for my 1025R and not sure what size to get. Most of my work will be in moving 4'long x 2'wide x 4' tall custom crates of firewood. I also intend to use them around the house to move things, lift mower deck to service every...

www.greentractortalk.com