Modified my Curtis snowplow with 60 inch moldboard to have a (Edit: 1" thick) UHMW PE cutting edge. I decided I wanted to use the plow set down on the concrete versus shoes. I still plan on using shoes set for high clearance on gravel portion of drive.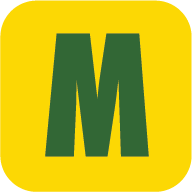 McMaster-Carr is the complete source for your plant with over 595,000 products. 98% of products ordered ship from stock and deliver same or next day.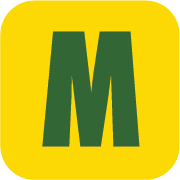 www.mcmaster.com
The 60 inch plow covered my tracks well on the 2305 when fully angled. The plow covers one side of my Gen 2 2032R when fully angled but leaves the other side's tracks exposed by an inch or two. I left the new edge at 72 inches.
Options Considered:
I approached a local dealer and found a 72 inch moldboard replacement was $1100 a few years ago. Too pricey at the time.
I found a used Curtis moldbard the right width and price a few states away. Just swap moldboards and re-sell. Too much travel cost.
I could cut the plow edge down to 64 inches, minimum needed. I wanted to use it at 72 inches for a while.
I could purchase wings or extensions and tie the moldboard to the longer cutting edge.
I could use it as is for a while and see how it performs scraping mild snows and perhaps a deeper snow if I get lucky.
Thoughts?