Discussion Starter
•
#1
•
I found an old thread on here back from 2015 about using used antifreeze in rear tires.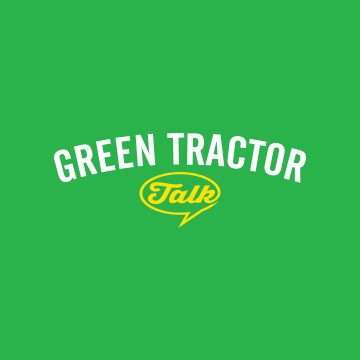 Has anyone ever used old used antifreeze to load their tires. I am about to change antifreeze on 3 vehicles and 2 tractors. I want to load the tires on my 1026 and I thought that this might be a good use for the old stuff.

www.greentractortalk.com
It seems like everyone was against it in the thread. I too have a source of used antifreeze and have used diluted antifreeze in rear tractor tires all my adult life as has my father and grandfather. It's never been an issue. We have spilled more antifreeze on the ground from draining radiators and flushing radiators than we ever have spilled from a tire puncture.
Windshield washer fluid cost about $1.49 a gallon and I have to drive 200 miles to get it. That would amount to $200 plus the trip. Washer fluid still has methanol in it and is poisonous but just isn't sweet tasting.
Anyone using new or used antifreeze in their rear tires?