Discussion Starter
•
#1
•
Well I am planning to clear out the back fence and since most of the vegetation is easier to trim since its cold figured I need to start with removing the growth from the trees before it kills it (maybe too late though). I hear the best method is to cut out at least a 3 foot section so the vine does not grow back together and it would kill the vine. I was going to cut out around a 6 foot section starting from the base of the tree to just above eye level. This stuff was a bit tougher than I thought but after exposing the vine I got a bit worried after viewing a youtube video on poison ivy. Here are a few pics:
Here is the tree covered:
Here are a few pics of what I found: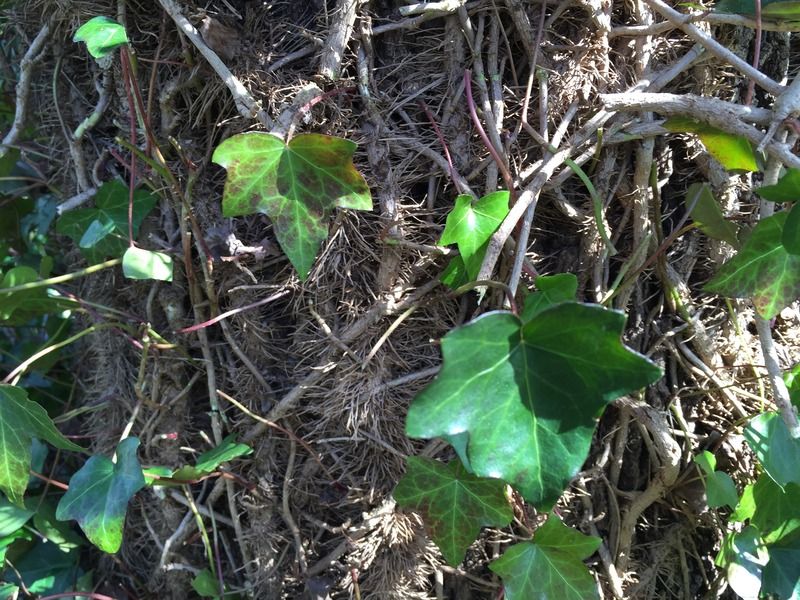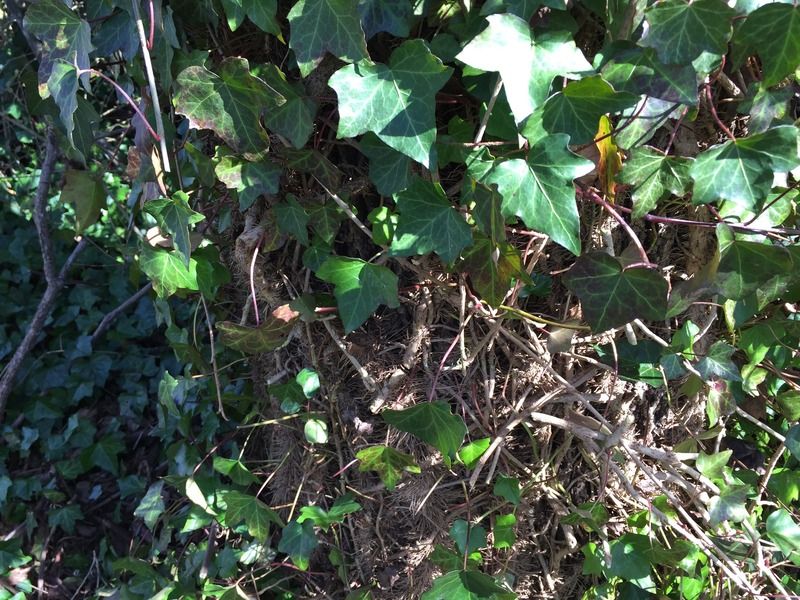 Here is the youtube video I found, go to 11:26 to get to what worries me, of course this is the internet and can't believe everything you see but figured I might ask:
https://www.youtube.com/watch?v=7x6tbSg9Y6E
I do live in the south east if that helps anyone set me straight. I do not see the famous leaves of three but the "fuzzy" root stuff is what bothers me. Of course I might have more than one type plant growing on the tree as well but it looked like the green single leaves went back to the fuzzy root. Overall I am just paranoid about this stuff, it really screws me up.