Always a lot of talk and worry about DPF filters. It seems they have this figured out pretty well so I thought I would share some positive news. I have been waiting forever for mine to regenerate and it will get up around 77 or maybe even 78% and then will come back down. The other day I was rolling the lawn and I figured it would and then it started coming back down and ended up at 73%. After regenerates it usually builds up pretty fast but then the restriction must build enough heat to keep it clean.
Here is a good thread Pat started as well. According to this 100 hours is the maximum it will go but it looks like I will get there or close.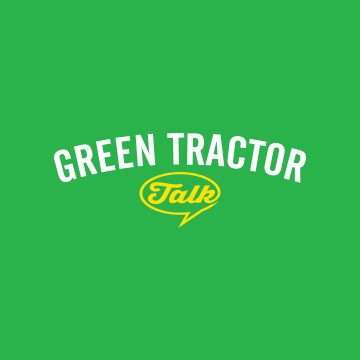 I found this interesting, especially the higher rpms=more soot buildup, I have read often that many people seem to think we should run these tractors at higher rpms to reduce soot buildup. Anyway, take it for what's it's worth, but I found a few parts of this video interesting.

www.greentractortalk.com